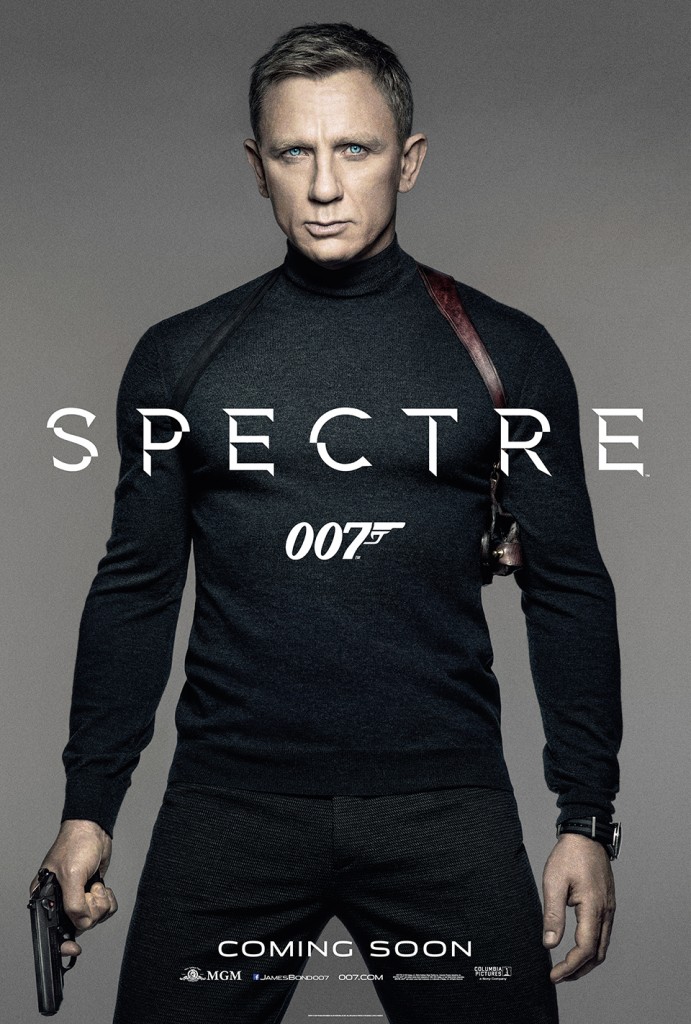 The Impression:
Daniel Craig is James Bond, the great Christoph Waltz is the villain, and Sam Mendes, who did the thoroughly excellent Skyfall, is the director.  If you're not excited about Spectre, then you're silly.
The Reality:
So here's the first thing you need to consider when it comes to Spectre – if you haven't seen (or at least recently watched) Casino Royale, Quantum of Solace and Skyfall, then you're pretty screwed.  The film is completely built around the assumption that you've not only spent time with all three of the Daniel Craig-led entries, but that you actually remember the characters and the events that occurred in each of them.  If you don't, then you can expect to be lost for much of Spectre, as it very much serves as a wrap-up film for the story-line that started in Casino Royale, continued in Quantum of Solace and then was seemingly abandoned in Skyfall.  Surprise!
As for the rest of the pieces that make up Spectre, the majority of them aren't worth anything more than an unenthusiastic shoulder shrug.  Sure, Craig is once again excellent as Bond, Christoph Waltz makes for a fun villain, and there's plenty of eye-candy to take in (beautiful women, elaborate action scenes), but the evil plot to ruin the world is boring and uninspired, key minor characters (Q, Moneypenny, M) have roles that feel tacked on, and it's way too long at two and half hours.  Also, the goal to wrap up what began so long ago in Casino Royale feels unnecessary, and all it really does in the end is make Spectre a convoluted mess.  I somewhat think that might it play better for me on a second viewing, but I'm just not in any sort of hurry to sit through it again.  Maybe I'll small screen it later and see if I like it more.
So, see it if you're a big Bond fan, but make sure you know your stuff and be sure to watch it with your expectations firmly in check.
The Lesson:
A standalone Bond film is the best kind of Bond film.