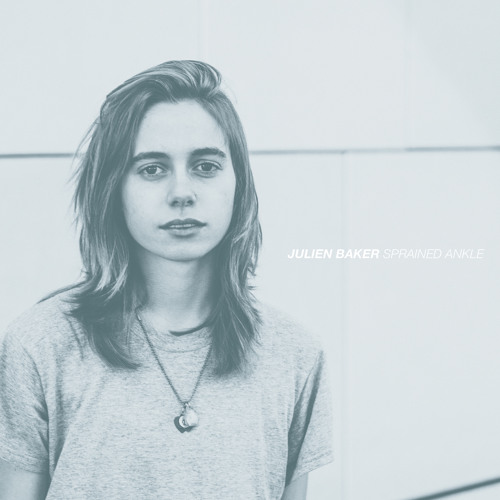 This morning, while staring out at a really foggy Austin, I came across a kid by the name of Julien Baker in the "tracks" section at Pitchfork.  Maybe the weather is to blame, or perhaps it's just because the 19-year old singer/songwriter seems to be real talent, but I immediately got hung up on the somber-sounding song that the site had posted.  Give it a listen (or watch it, as there's also a video).  Enjoy.
:Julien Baker – Sprained Ankle:
Sprained Ankle is currently available via Bandcamp.