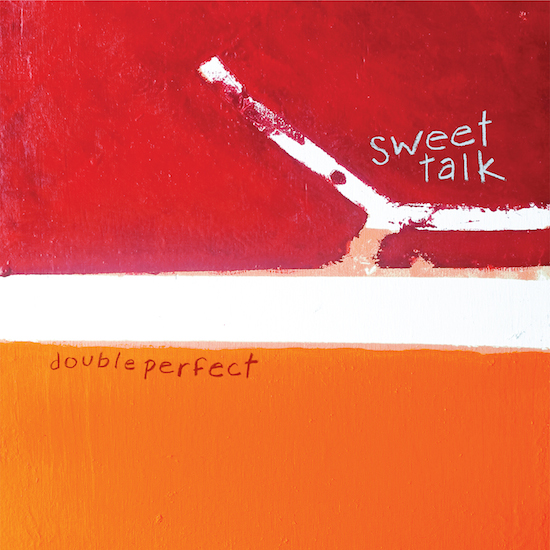 A few years ago I selected Pickup Lines by Sweet Talk as one of my five favorite albums of 2013. I've seen them live many times and it is indisputable that they are fucking great. So, obviously I'm pumped that the band is back with it's follow up album, Double Perfect (out on 10/16).
The new record was recorded with the help of the Orville Neeley (OBN III's) and Matthew Melton (Warm Soda, Bare Wires). Much of what I loved about Pickup Lines can be found on Double Perfect. The songs have an urgency and intensity but are also personable and relatable. Sweet Talk's label describes their sound as "a freak mix of 70s classic rock, early 80s alternative, and unmistakable Texas punk grit", which is pretty spot on. For me though, the greatness of Sweet Talk lies in their savvy songwriting, catchy choruses, and great guitar work. Check out tracks such as Witness or Someone Else off of the new album and you'll see exactly what I mean.
Listening to Double Perfect you can't help but crank the volume and start singing along. Austin possesses an impressive number of garage, punk, and rock bands that play smart, intelligent, and memorable music. Sweet Talk are one of the very best of those bands.
The new album is available for pre-order now. Or you can pick it up at the band's record release/tour kickoff show at Hotel Vegas on October 10.
:Sweet Talk – Witness: