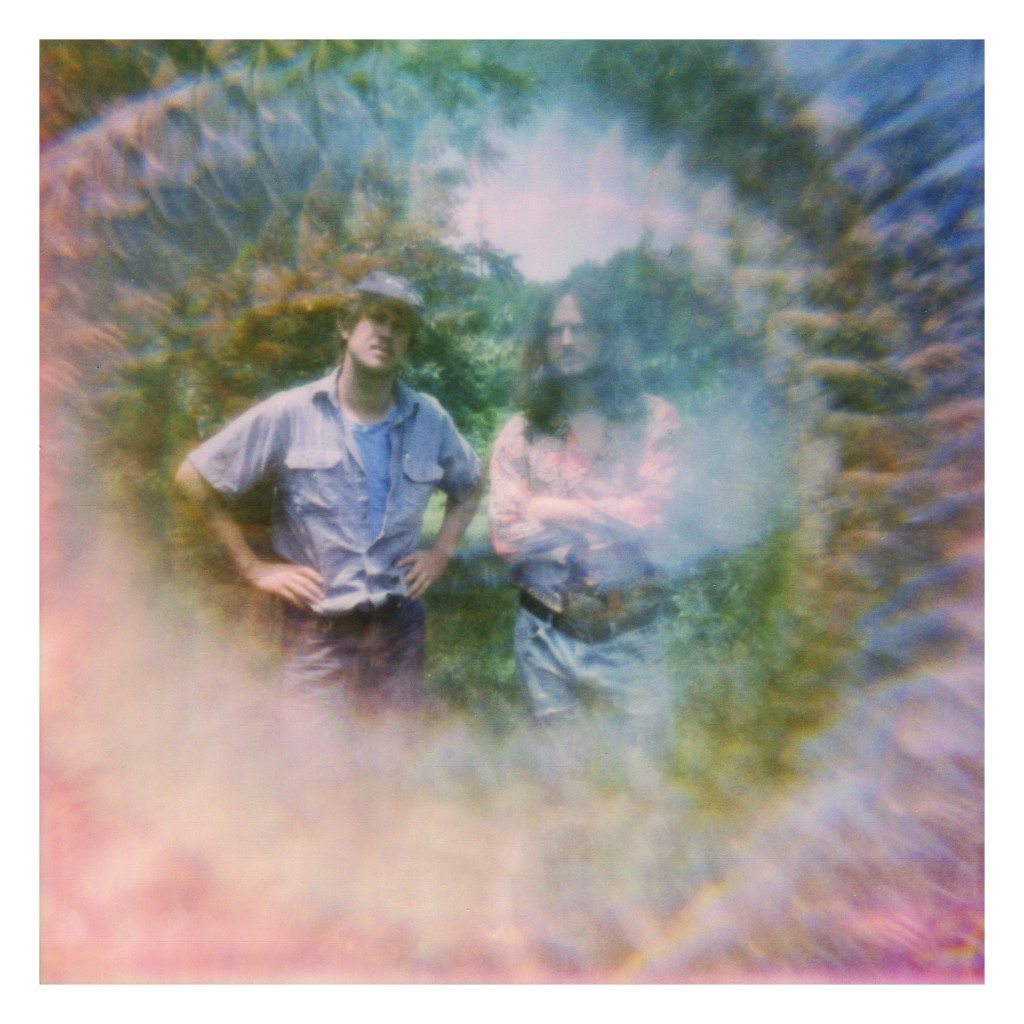 You don't know it yet, but all that's missing in your life today is Jeff The Brotherhood doing a nine and half minute version of Mazzy Star's Mary of Silence that's just sludgy and psychedelic enough to make the Earth feel like it's spinning slower.  Hear it below.  Enjoy.
:Jeff The Brotherhood – Mary of Silence (Mazzy Star Cover):
Global Chakra Rhythms is due out November 13 via from Infinity Cat Recordings.
Bonus Video: