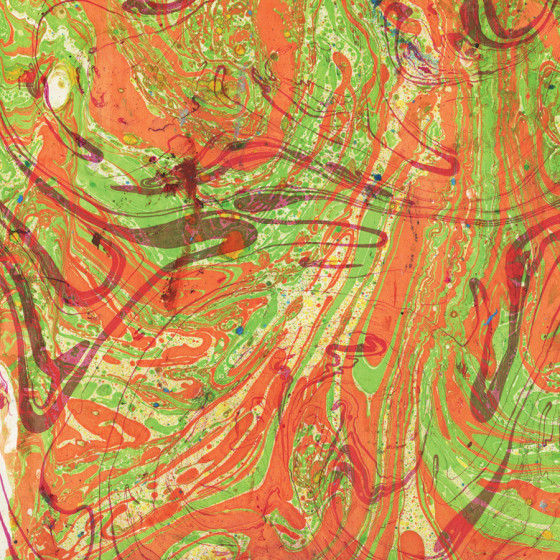 This morning I crawled out of bed hoping to find something new that might put me (and you, if you're going) in the right mindset to conquer ACL this weekend, and I found exactly that in form of the Dan Friel's latest single.  As always, the former Parts & Labor frontman has created something that's energetic and infectious, and I'm going to leave it on repeat as I ride into a weekend of chaos.  Enjoy.
:Dan Friel – Rattler:
Life is due out October 16 via Thrill Jockey.
Bonus Video: