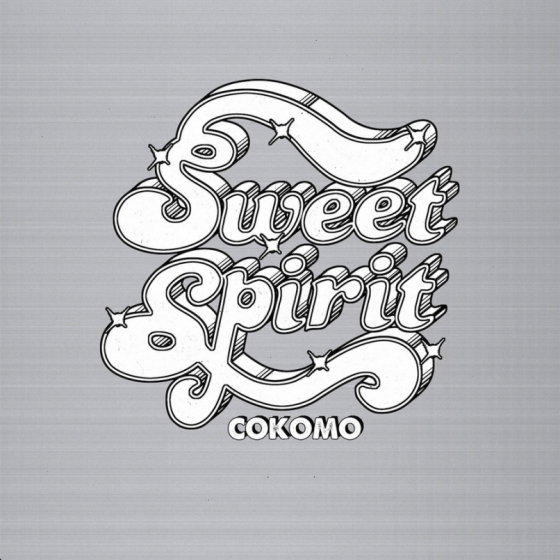 If I've ever talked Austin music with you, then you've probably had to endure some long spiel from me in regards to Sweet Spirit.  Fronted by the dynamic Sabrina Ellis, the nine-piece band have a big indie pop sound, and I just love them to death.  Earlier this year they released a four-song EP (check it out here), and now they're ready to put out their debut LP.  Jump below for the first single.  Enjoy.
:Sweet Spirit – Baby When I Close My Eyes:
Cokomo is due out October 16 via Nine Mile Records.  See the band tomorrow at Hotel Vegas.
Bonus Video: