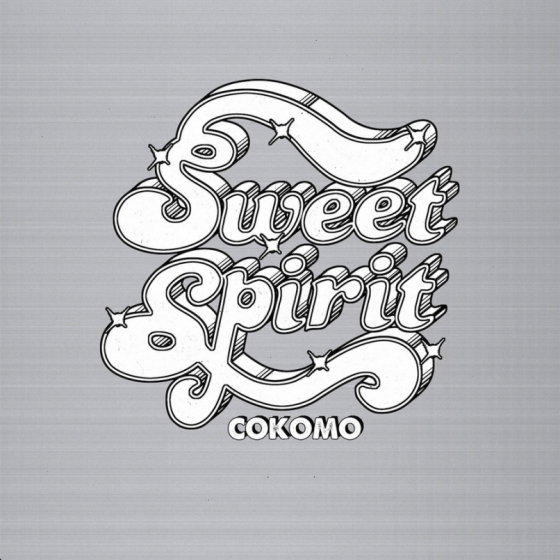 My sister's wedding dominated my weekend and now Fantastic Fest is set to consume my Monday, so instead of a Quickdraw today (look for one tomorrow) I'm just tossing out a single track.  On the bright side, the song is from one of my favorite local acts, Sweet Spirit, and it's super catchy.  So, since it'll be lodged in your head for the rest of day anyways, it's all you really need.  Enjoy.
:Sweet Spirit – Rebel Rebel:
Cokomo is due out October 16 via Nine Mile Records.  See the band October 26 at Hotel Vegas.
Bonus Videos: