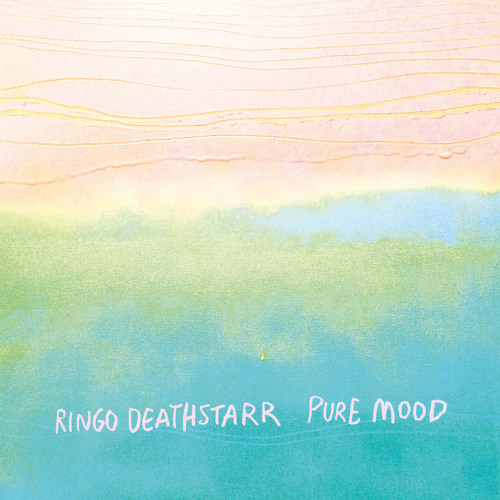 I woke up in a pure shoegaze kind of mood, and then promptly noticed that Austin's own distortion-conjurers Ringo Deathstarr just put out a new single from their upcoming album, which is titled Pure Mood.  Coincidence?  Yeah, I think so.  Or maybe the band is just in my head?  I don't know.  Either way, let's all just key in on the how they've long been a great act and that their new song is really damn good.  Enjoy.
:Ringo Deathstarr – Guilt:
Pure Mood is due out November 20 via Club AC30.
Bonus Video: