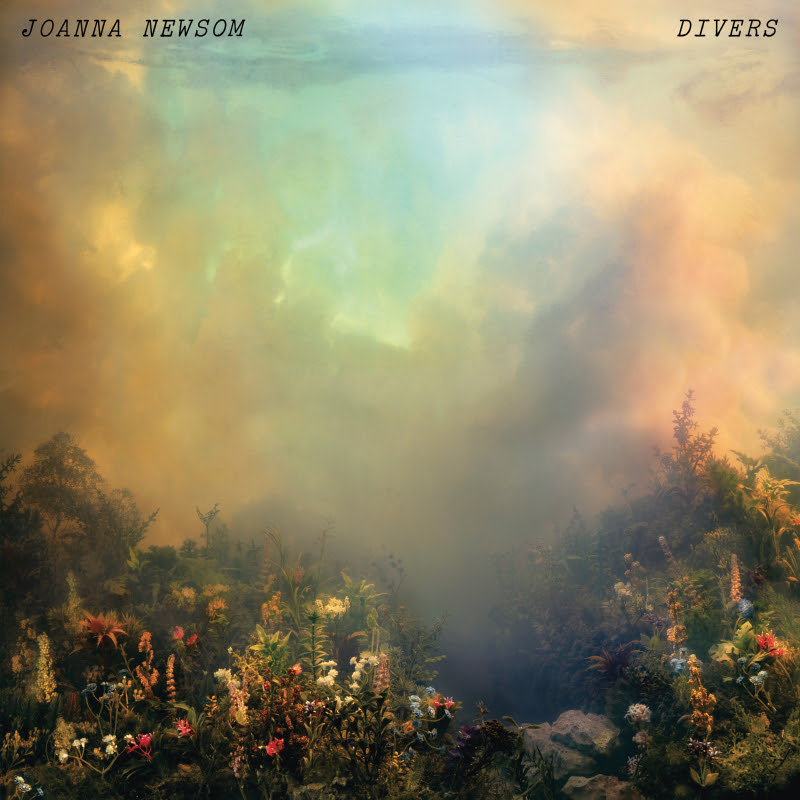 There's a new Joanna Newsom album on the way!  I know she's not for everyone (that voice! that harp!), but I love her and will always have her firmly planted on my shortlist of artists that must be paid attention to at all times.  Below you'll find her lovely new single, which I've already listened to about 10 times, and the video for it that was directed by the one and only Paul Thomas Anderson.  Enjoy.
:Joanna Newsom – Sapokanikan:
Divers is due out October 23 via Drag City.