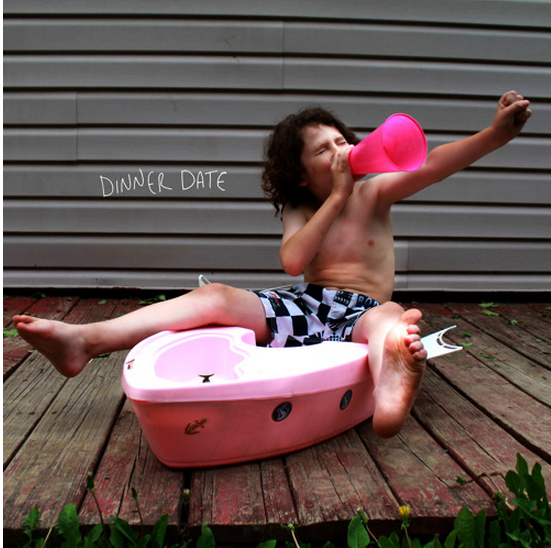 Diet Cig continue to be one of my favorite new things to come out of 2015.  I love the EP, Over Easy, that they released earlier this year, and their new 7″ is also a fantastic listen (new track is below, the other one is here).  Their songs are infectious, and I really dig Alex Luciano's candid lyrics.  If you haven't already, join me on their bandwagon.  Enjoy.
:Diet Cig – Dinner Date:
The Sleep Talk/Dinner Date 7″ is due out September 18 via Father/Daughter Records/Art Is Hard.  See the band at the Mohawk on September 16.
Bonus Video: