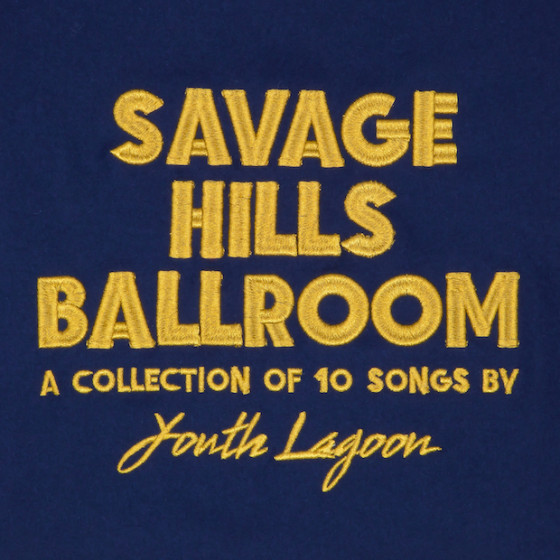 I spent a good bit of time yesterday listening to the new track from Trevor Powers (aka Youth Lagoon), and I just couldn't seem to come around on it.  Then it clicked.  I'm not entirely sure what made me change mind – though my money is on how fond I am of the way it delightfully picks up right before the two-minute mark – but either way, I'm down to check out the rest of what he's assembled for his third LP.  Tell me if you're in, too.  Enjoy.
:Youth Lagoon – The Knower:
Savage Hills Ballroom is due out September 25 via Fat Possum.
Bonus Video: