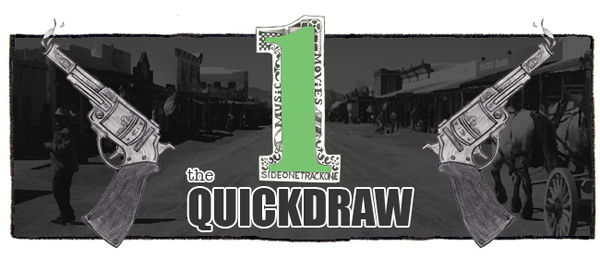 Music!  Enjoy.
:Wavves – Way Too Much:  I don't believe Wavves have ever sounded as accessible as they do here.  I like it.  Unfortunately, band main-brain Nathan Williams seems to be having issues with Warner Bros, so who knows when a new album will be out.
:Mac DeMarco – I've Been Waiting For Her:  I haven't been able to get enough of this Mac DeMarco track.  It's so very relaxed and charming.  Another One is due out August 7 via Captured Tracks.  See him at Stubb's on October 20.
:Reservations – Planet:  Jana Horn, Paul Price (Good Field) and Jason Baczynski (Tacks, The Boy Disaster) are Austin's own Reservations, and this somber single is off of their new album, Taking Time, which is due out this Friday.  I'm excited to check it out.
:Advance Base – Pamela:  Here's the latest melancholic effort from Owen Ashworth (aka Advance Base).  I'm pretty certain he could softly sing names off a list and I'd be into it.  Nephew In The Wild is due out August 21 via Orindal Records/Tomlab.
:Chvrches – Leave A Trace:  If I didn't know any better, I'd think that this new one from Chvrches was off of their debut LP.  But it's not.  It definitely just got released.  The band is just barreling forward with what has clearly worked for them, and that's fine with me.  Every Open Eye is due out September 25 via Glassnote.