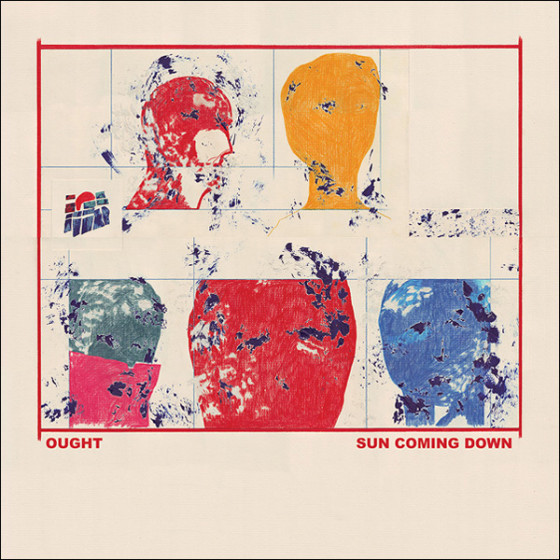 I really love Ought.  Frontman Tim Darcy's rambly but somehow on-point vocal style is one of the more interesting things out there right now, and I just can't get enough of it.  Below you'll find their new single (and the one from before in video-ish form).  Soak them up and then share them with everyone you know.  Enjoy.
:Ought – Men For Miles:
Sun Coming Down is due out September 18 via Constellations Records.
Bonus Video: