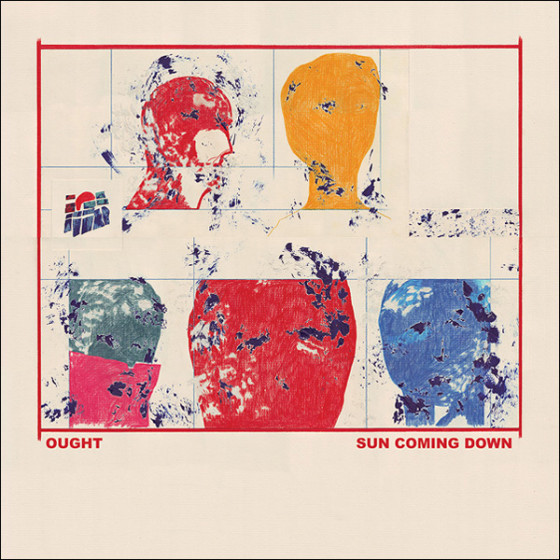 I'm loving that Austin's music scene has dominated the site so far this week, but I need to take a tiny little break from it in order to make sure you listen to the new track from Ought.  Admittedly, they're kind of a weird act and definitely aren't for everyone, but if you have the right mindset then it's totally the type of art-rock that will consume you.  I particularly find myself fascinated by Tim Beeler Darcy's strange vocal style.  Enjoy.
:Ought – Beautiful Blue Sky:
Sun Coming Down is due out September 18 via Constellation.
Bonus Video: