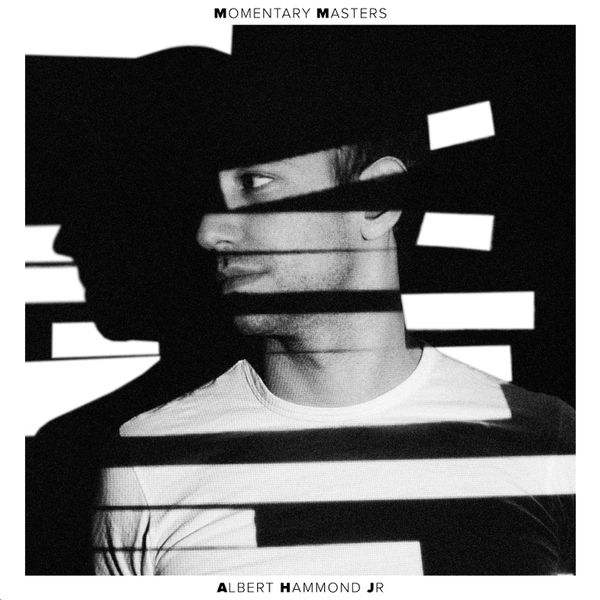 I went from being excited about Albert Hammond Jr.'s new album (because of the awesome song Born Slippy – see the video below), to letting it completely exit my mind, to now being pumped again due to the arrival of another fantastic single.  Life, right?  Anyhow, I think Albert's solo stuff is better than whatever the Strokes have been trying to do lately, so give him the love and attention you'd normally provide them.  Enjoy.
:Albert Hammond Jr. – Side Boob:
Momentary Masters is due out July 31 on Vagrant.  Albert is set to play both weekends of ACL in October.
Bonus Video: