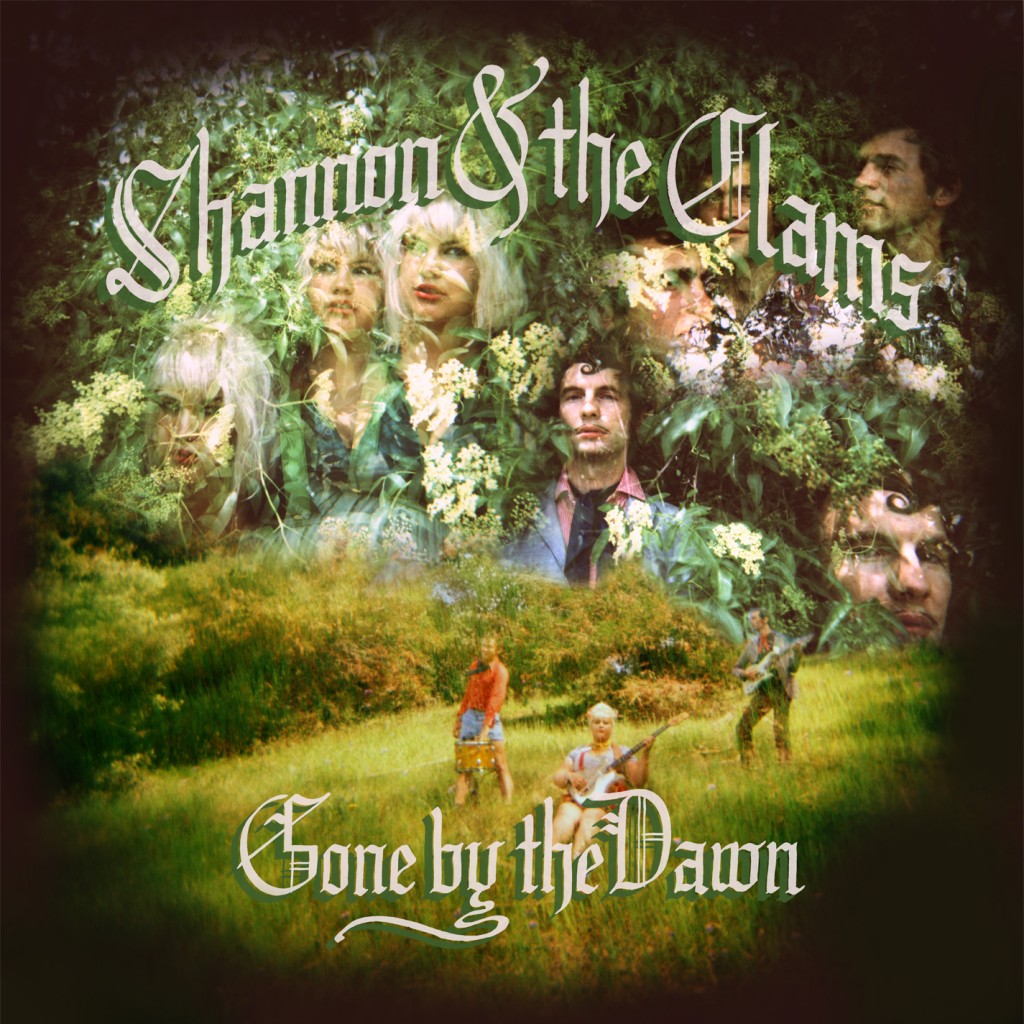 Last year Shannon And The Clams released a 7″ single, Mama, that I've never been able to get enough of.  Time now though to move on, and I'm doing so with the first single (in both mp3 and video form) off of their new full length.  It's not quite as soul-enthused or lo-fi as Mama, but I do very much love the dramatic way that it creeps along.  Enjoy.
:Shannon And The Clams – Corvette:
Gone By The Dawn is due out September 11 via Hardly Art. Also, they have an Austin show set for October 2, but it currently has the venue listed as TBA.