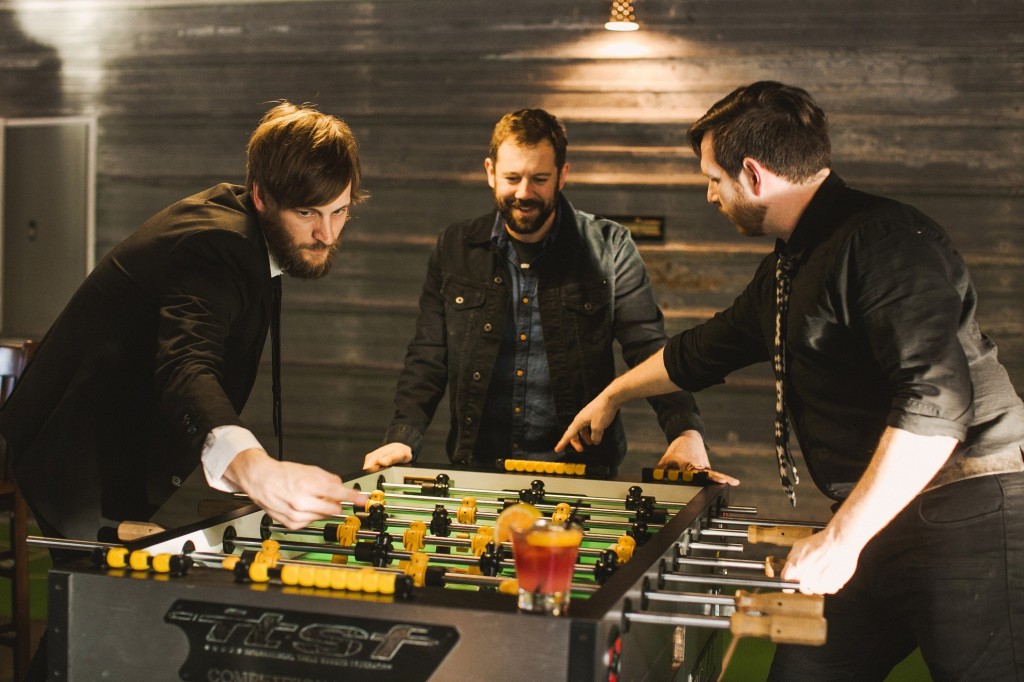 Quiet Company have been staying busy this year promoting and touring with their latest album, Transgressor. They're currently in Austin though as they are shooting a live music video for their song Seven Hells tomorrow night with The Good Music Club at The North Door. If you haven't seen band play in a while, then this should be a fun way to catch up with them.
As for The Good Music Club, since 2012 they've worked to highlight some of the best and brightest from the Austin music scene. They produce high quality live videos for bands at no cost offering them exposure with the rest of the country and around the globe.  It's a unique live music experience for both bands and fans. The tapings are open to the public, free to attend and all ages are welcome.
Doors for tomorrow are at 8pm. Moonlight Towers will kick off the evening at 9pm with their brand of hard rocking power pop. Quiet Company start at 10pm.