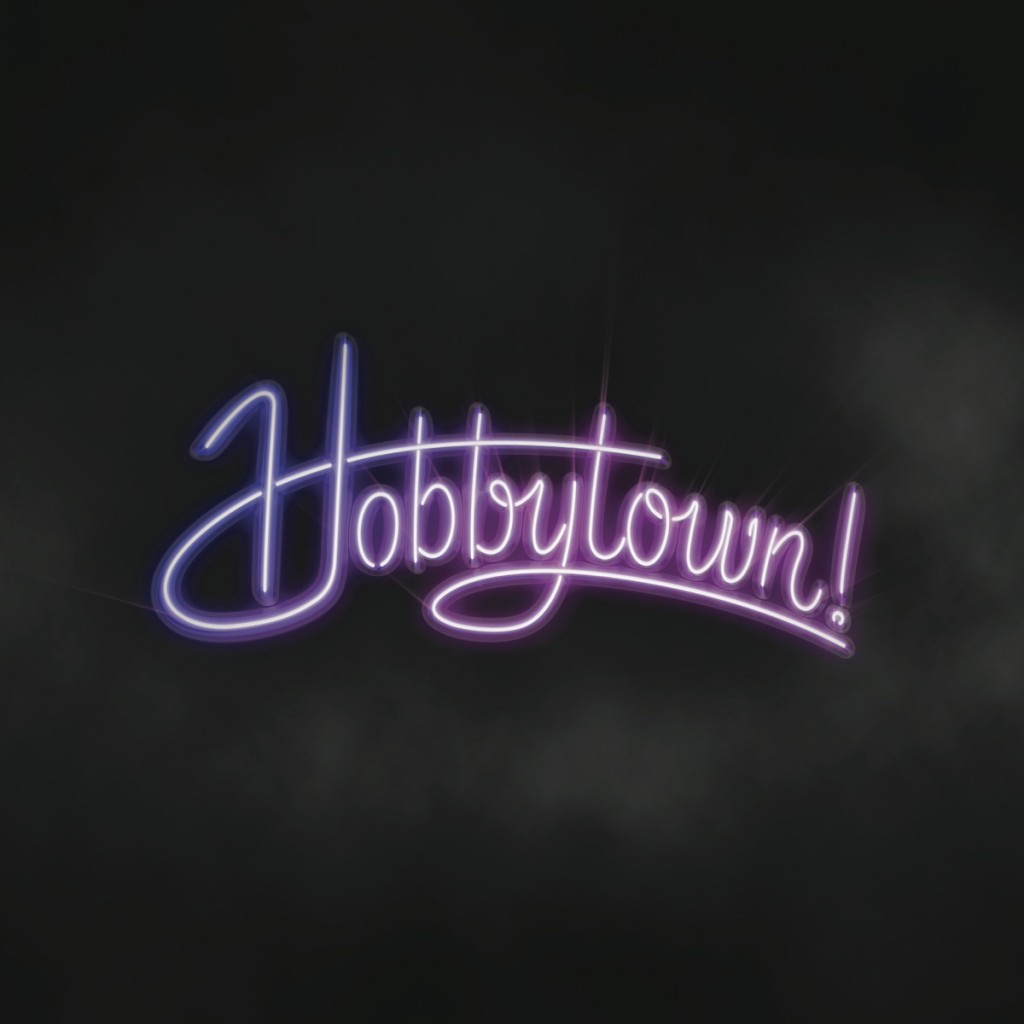 Anytime The Midgetmen ready a new album or just leave their compound, it's an event.  So, of course I offered up SOTO when they came a-calling for a place to debut a song off of their new album, Hobbytown.  Below you'll find it in all of its glory.  Like much of the band's material, it's sloppy and raucous and you shouldn't be surprised if it leaves you wanting to down a case of cheap beer with your best buds.  Enjoy.
By the way, unless you somehow can't afford FREE, you should go the Blackheart this Saturday for The Midgetmen's Record Release Show.  Again, it's FREE, and you'll also get to see quality acts like The Sour Notes, Lowin and more!
:The Midgetmen – Titus Mollard:
Hobbytown is due out on June 27.  I listened to all of it (despite my doctor advising otherwise) and I think it's pretty solid.  Pre-order it HERE.
PS – I wrote this post while listening to Taylor Swift's 1989 on vinyl.  This isn't a confession or particularly relevant to anything, I just know that it'll baffle Marc from The Midgetmen.