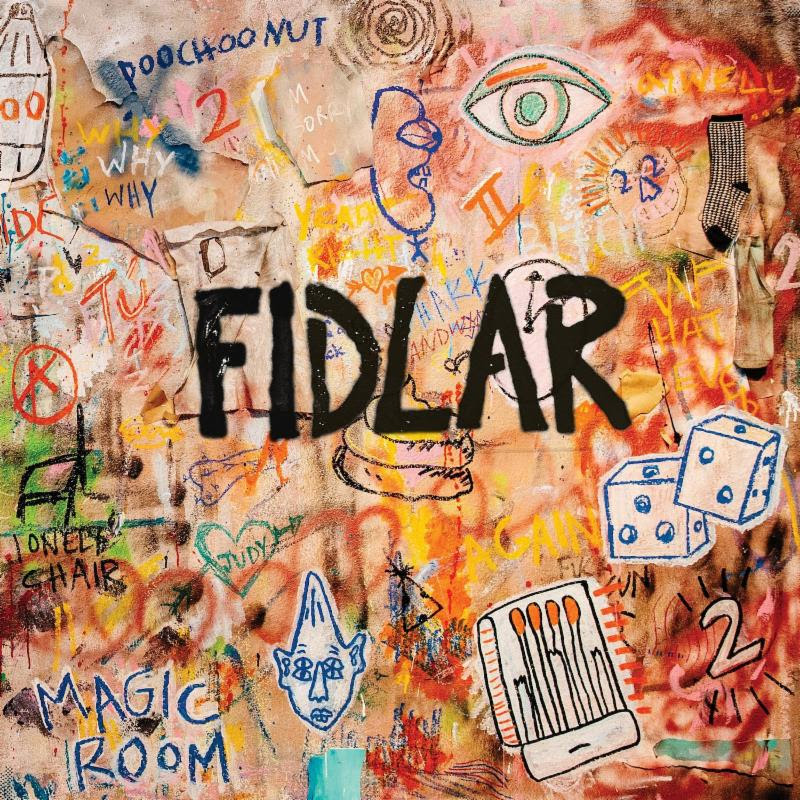 My plan was to roll out a Quickdraw today, but since I can't get over how fantastic the new FIDLAR single is, that's all your getting.  Sorry (but not really).  Anyhow, the band has officially announced their sophomore LP, and even if it's just 75% as good as their debut, I'll be satisfied.  Below is the aforementioned track and the video for it.  Enjoy.
:FIDLAR – 40oz On Repeat:
Too is due out September 4 via Mom + Pop.  See them at ACL later this year.