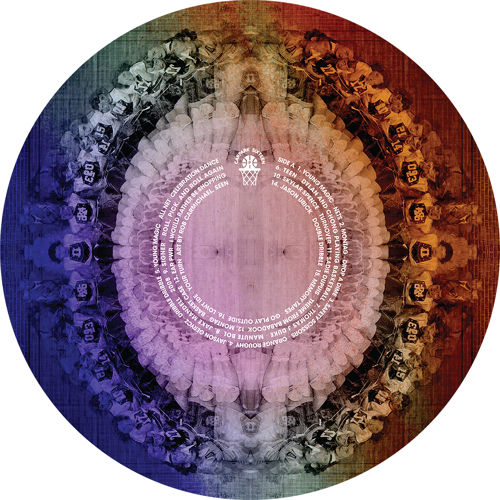 Carpark Records have assembled a compilation for their 16th anniversary, and because Speedy Ortiz is on it I pretty much have to talk about it.  Below you'll find the demo version of a song titled Basketball (from 2012′s Sports EP).  It's quite a bit different than what ended up being released, and it actually kind of has me wishing that Sadie Dupuis and the gang would do an acoustic album.  Enjoy.
:Speedy Ortiz – Basketball (Demo):
:Speedy Ortiz – Basketball:
The Sweet Sixteen Basketball Picture Disc is due out July 21.

Bonus Video: