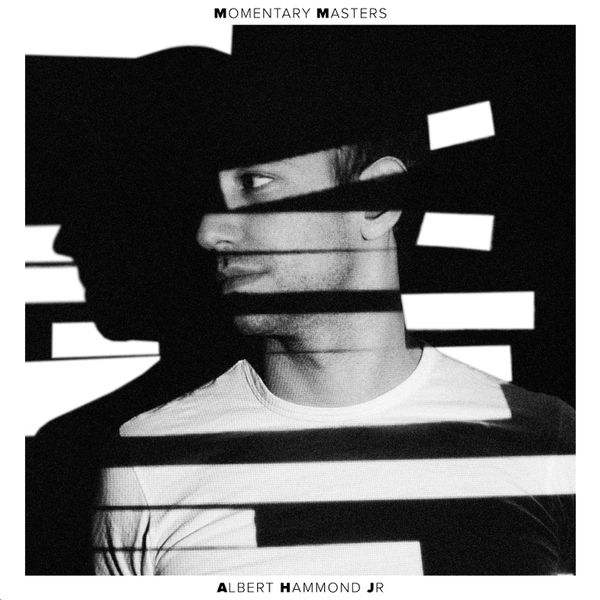 If you explored the ACL lineup that was announced last week, then you may have noticed that both The Strokes and Albert Hammond Jr. are set to play.  I kind of figured it was a "well since I'm here I'm gonna play too" kind of thing for Albert, but it's actually because he will be supporting a brand new album.  Neat.  Today I have the first single off of the LP.  It's particularly inviting and loaded with creative guitar work.  Enjoy.
:Albert Hammond Jr. – Born Slippy:
Momentary Masters is due out July 31 on Vagrant.

Bonus Video: