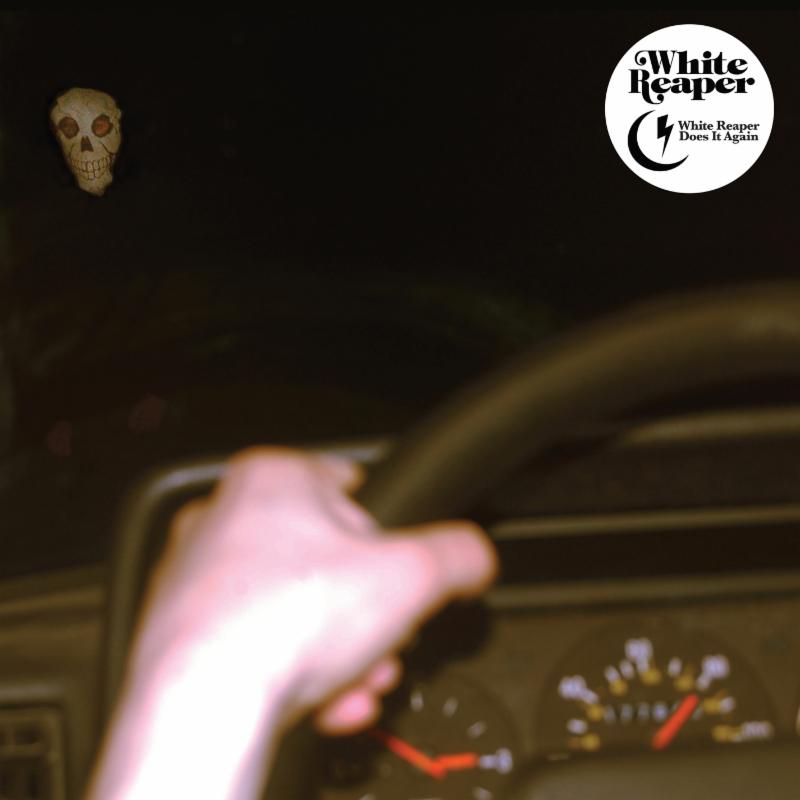 Kentucky's White Reaper have announced that they've readied a full length follow-up to the excellent EP that they released last year.  If you ask me, I think the band is essentially the epitome of infectious, and I really can't wait to spin their debut album a good zillion times.  Below you'll find their raucous new single.  Enjoy.
:White Reaper – Make Me Wanna Die:
White Reaper Does It Again is due out July 17 via Polyvinyl.
Bonus Video: