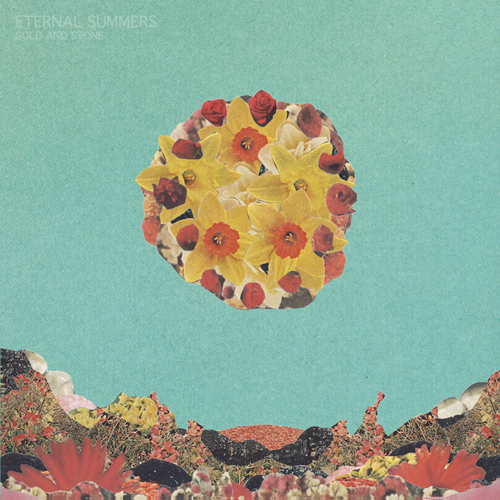 On Monday I had a long day at work followed by a press screening of the rather dense Clouds of Sils Maria, and afterwards I just didn't feel as though I had the attention span to go see Eternal Summers play at Holy Mountain.  I should have gone anyways.  The songs they've recently put out – Gold and Stone is the new single, Together or Alone is the new video  – are fantastic slices of pop, and it would have been fun to hear them live.  Oh well.  I'll just have to catch them next time.  Until then, I'm totally focused on their upcoming LP.  Enjoy.
:Eternal Summers – Gold and Stone:
Gold and Stone is due out June 2 via Kanine.
Bonus Video: