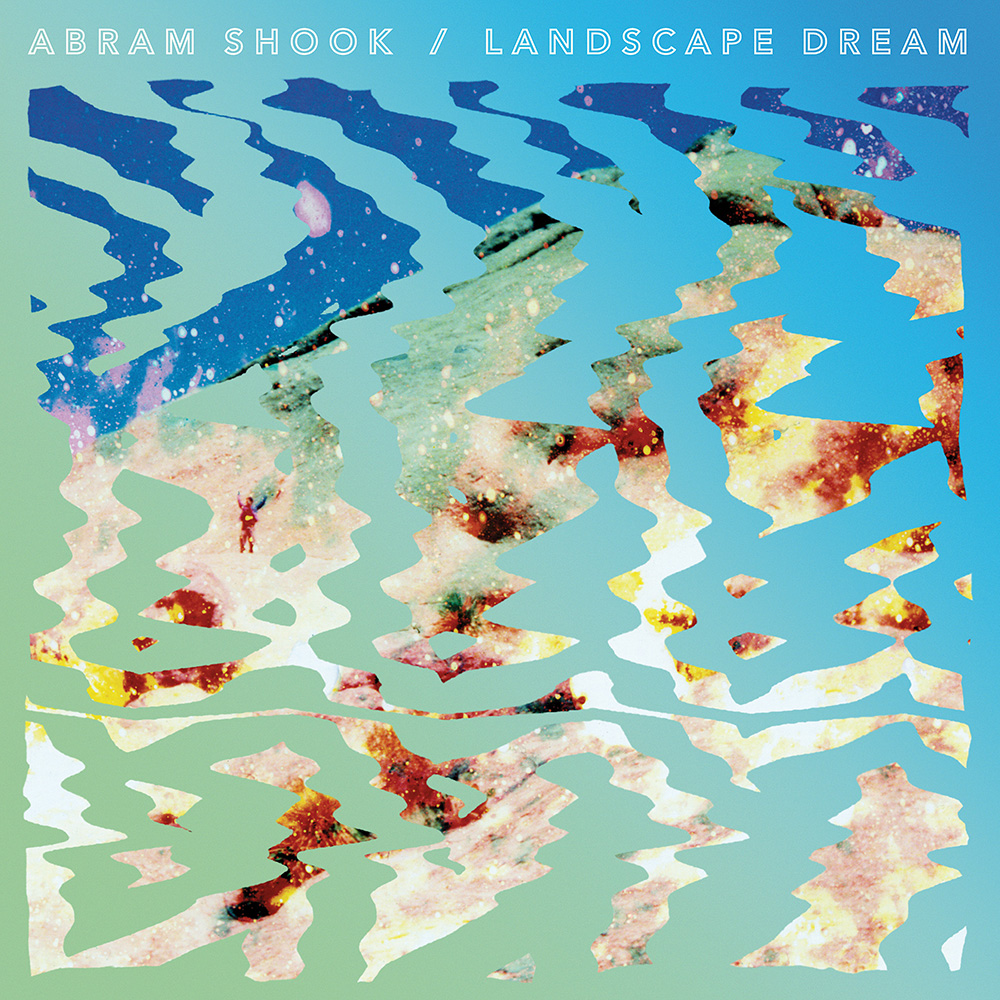 Abram Shook released one of my favorite albums from 2014 – Sun Marquee. After enjoying the lush, atmospheric songs on that LP, I've been looking forward to hearing what he would do next.
As a songwriter, he offers a soulful, eclectic range of sounds that delight and seduce the senses. On songs like Understood, he combines bubbling funk and disco grooves accented with dreamy, falsetto vocals that are an indulgent treat you want to dive into all over again.
Abram's new full length, Landscape Dream, will be released on May 12 via Western Vinyl. Come celebrate the album's release with a performance on Friday, May 15 at The Mohawk with special guests Cross Record and The Deer. It's a highly recommended local music triple threat worthy of kicking off your weekend.