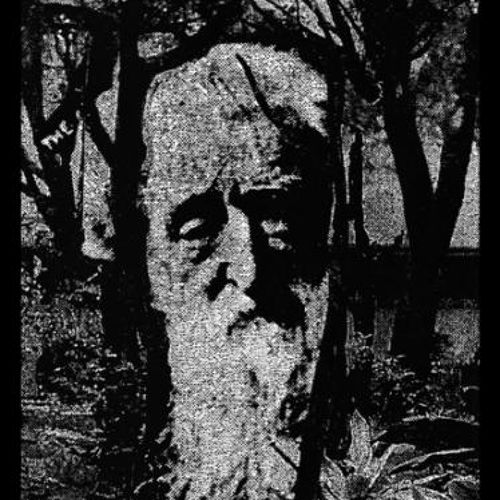 More music from Philadelphia's Sheer Mag is something I've been impatiently waiting on, so it was really nice to get a new single from this week.  Jump below for the band's latest riffy, fuzzed-out, infectious creation.  Also, I encourage you to join me in trying to catch them at some point during SXSW.  I bet they're a good time live.  Enjoy.
:Sheer Mag – Button Up:
A self titled 7″ will be out later this year via Katorga Works.
Bonus Video: