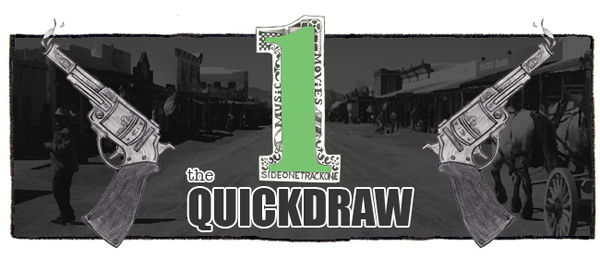 Music!  Enjoy.
:Bully – I Remember:  Get ready to want to climb onto Bully's bandwagon (if you're not there already, of course).  This gem is a fuzz-filled scorcher, and I love it.  No word yet on an album, but I assume an official announcement will come soon.
:Male Gaze – Gale Maze:  The debut LP from Male Gaze seems to be flying way under the radar, and it shouldn't be.  They're great.  I advise that you take this rad slice of indie rock and share it with everyone.  Gale Maze is due out on March 23 via Castle Face.
:BLXPLTN – No Fly List:  Over the last year or so BLXPLTN have really become one of my favorite acts in Austin.  As you'll hear in this track, they're immensely intense and fierce.  The band will put out their sophomore full length later this year.
:Peach Kelli Pop – Plastic Love:  The arrival of this sugary sweet pop tune from Peach Kelli Pop has firmly slapped their upcoming album on my anticipated list.  They really know how to craft a hook.  Look for III on April 21 via Burger Records.
:Ume – Too Big World:  Ume's frontwoman Lauren Larson is on the verge of having a kiddo, so I figured we wouldn't hear from the band for a while.  I was wrong.  This track reminds has a Metric-esque sound that I think is great.  The Too Big World EP is due out April 7 via Dangerbird Records.