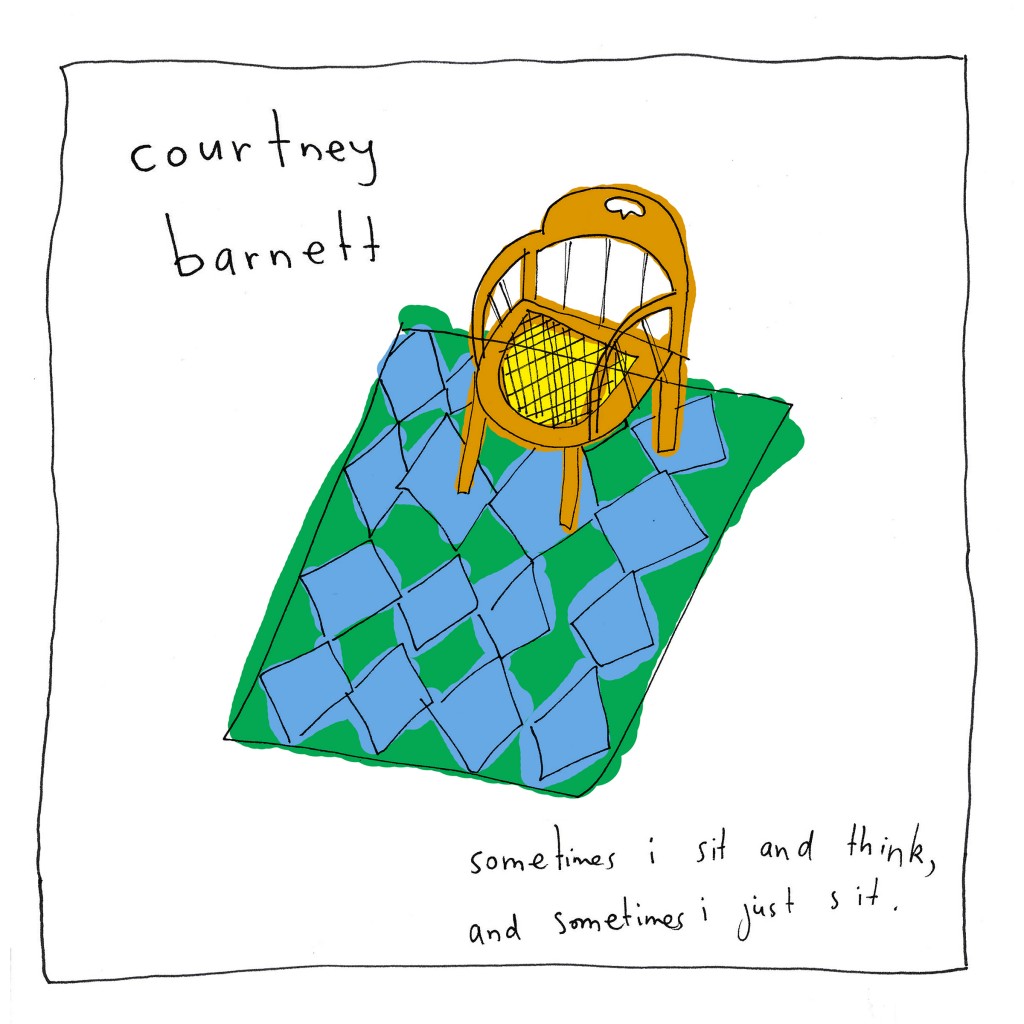 I've just about worn out Pedestrian At Best, so big ups to the wonderful Courtney Barnett for tossing out a new single.  Hopefully it'll hold me over until I can see her at SXSW (or convince someone to give me her album early).  As for the track, it doesn't quite feature the elaborate word play that she's quickly becoming known for, but I think you'll find its simple yet beautiful approach to be equally fantastic.  Enjoy.
:Courtney Barnett – Depreston:
Sometimes I Sit And Think, And Sometimes I Just Sit is due out March 23 via Mom + Pop.  See Courtney at the Mohawk on June 5.
Bonus Video: