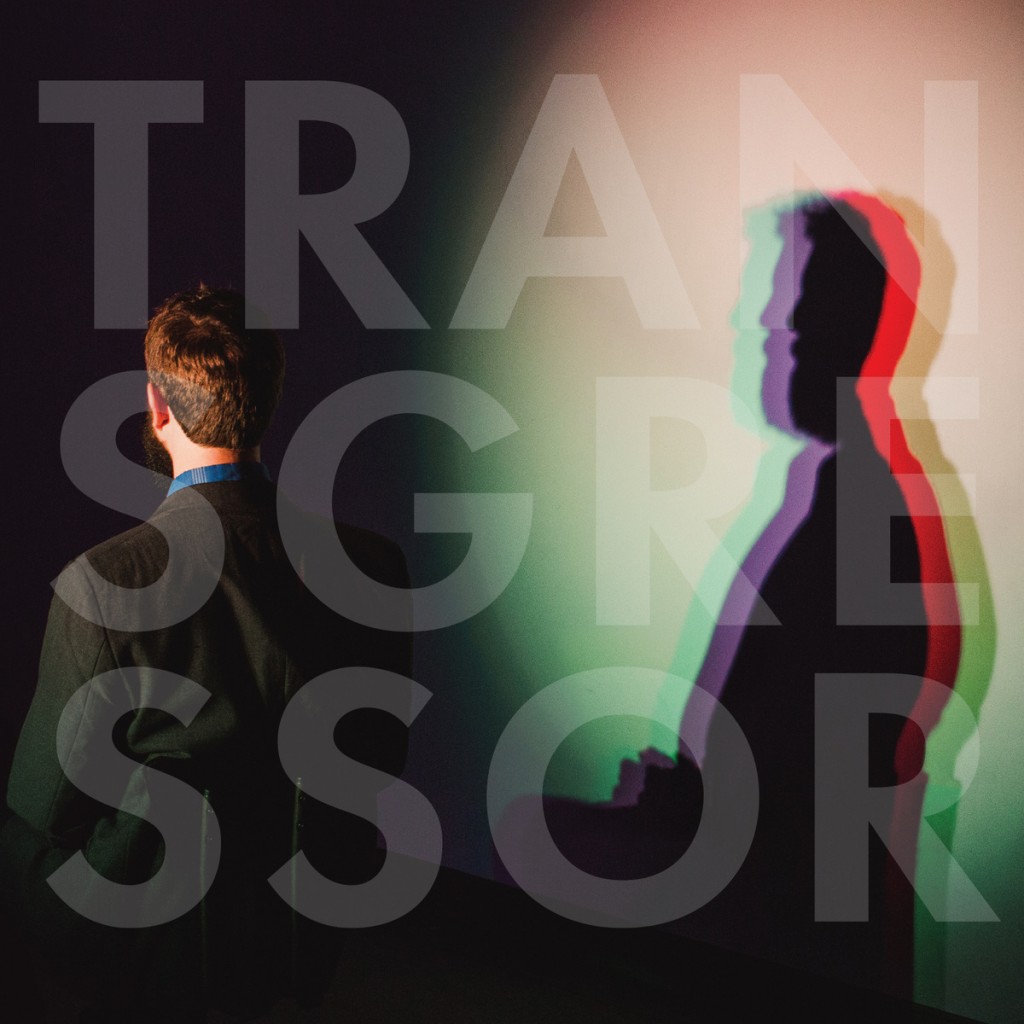 Local favorites Quiet Company, who are known for their energetic live shows and catchy, anthemic songs, will be releasing their fourth full length album, Transgressor, on February 24 via the Austin-based label Modern Outsider. This Saturday you can catch them celebrating at their big release party (presented by 101X Homegrown) at Empire Control Room and Garage.
So far two tracks off the album have been released – Understand The Problem and Seven Hells – and both reveal a guitar driven, dynamic sound.  They're not afraid to turn up the volume, but they still hold onto the personal, reflective vibe that their fans love and admire.
For the release party, they've invited an extensive list of local bands: Wild Adriatic, O Conqueror, East Cameron Folkcore, The Digital Wild and Megafauna. $10 Advance tickets are on sale now; it'll be $15 at the door. If you can't make it this weekend, you can catch them at a Waterloo Records in-store performance this upcoming Tuesday (February 24). Also, if you're one of the first 100 fans to pre-purchase Transgressor, you'll receive one free ticket to the album release party!