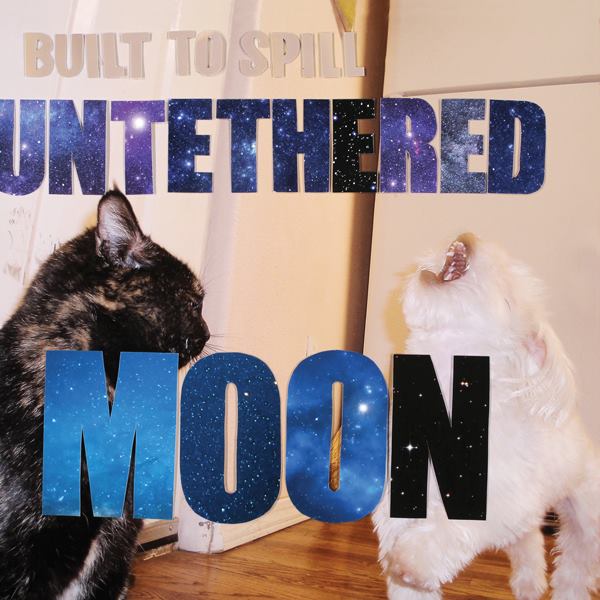 I had planned on posting a Quickdraw today, but the new Built To Spill single is so fantastic (especially once it jumps into high gear) that I couldn't justify not letting it have all your attention.  Who knew they still had it in them?  I can't say that I did.  They haven't put out anything since 2009′s There Is No Enemy and in the time since then the lineup has undergone some shuffling (two out, two in).  To me, that sounds like a band who's maybe nearing the end.  To them, I guess it was a chance to recharge.  I can dig it.  Enjoy.
:Built To Spill – Living Zoo:
Untethered Moon is due out April 21 (or April 18 if you participate in RSD) via Warner Bros.
Bonus Video: