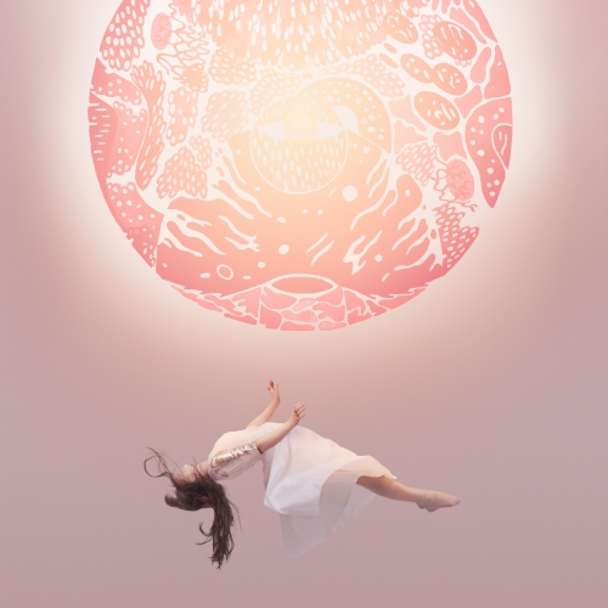 Last week when SOTO came back online one of the first things I shared for your listening pleasure was the latest Purity Ring track.  At that point there wasn't any word on a new album, but now the band has officially let loose details for their sophomore effort, Another Eternity.  Jump below for the duo's new single.  Like the one (Push Pull) that came before it, the song features a much tamer sound than what filled 2012′s Shrines, but it's definitely still a high quality effort.  Enjoy.
:Purity Ring – Begin Again:
Another Eternity is due out March 3 via 4AD.
Bonus Video: