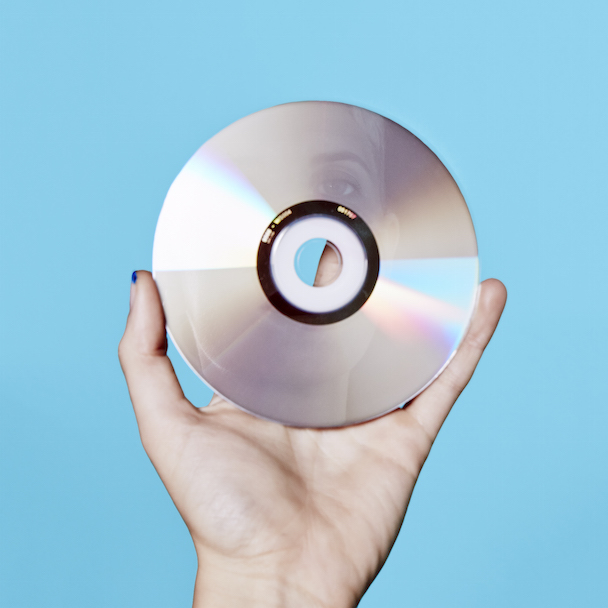 To be honest, I haven't been particularly fond of the various Yacht songs that have come out over the last couple of months.  I wouldn't say any of the tunes have been legitimately bad, they just haven't been the kind of stuff to catch and hold my attention.  Normally if I don't care for a release's singles, I just skip the whole thing and wait for the the band to do something else, but I really like Yacht so I went ahead and gave the latest single from their EP a shot.  It's pretty great (of course).  The song is said to be a tribute to science fiction writer J.G. Ballard, which is neat and all, but I mostly dig it for its 80s-stylings.  Enjoy.
:Yacht – Terminal Beach:
The Where Does The Disco? EP was released this week via Downtown Records.
Bonus Video: