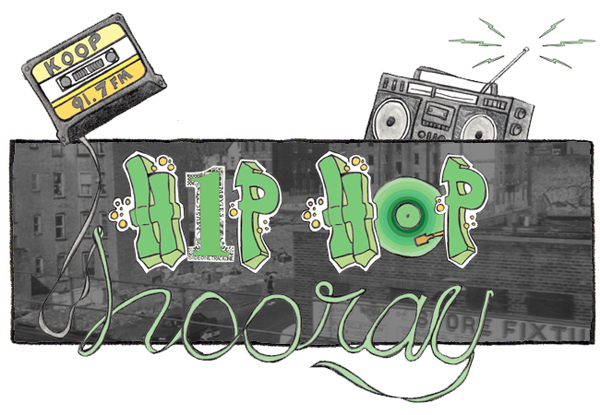 Alright, Austin readers, we have a big run-off election going down on December 16, so you better get out and vote at least one more time this year – no excuses.  Also, if you're at all involved in the music industry, fill out this survey to have a stake in the way the new council approaches live music.
Besides yours truly creating a custom party mix for this comedy show right here (come out!), there are a lot of good things to look forward to this month: a new Big K.R.I.T album, Thanksgiving, and giving thanks for a new Big K.R.I.T. album.  So, that's nice.  And, here's your mix for November.  Don't get too crazy dancing and rip your headphones out of your ears by accident, because that is the worst.
SONG OF THE MONTH:
:Sugar Hill Gang – Rapper's Delight:  Hip hop lost the amazing Big Bank Hank last week.  RIP.
NOVEMBER MIX:
:Magna Carda – Game Like Jimmy:
:Lifesavas – Government Cheese (Featuring Declaime):
:Cormega – MARS (Redeem Team) (Featuring AZ, Redman, Styles P):
:Vince Staples – Blue Suede:
:Lil Wayne – Gotti (Featuring The Lox):
:Wiley – On a Level:
:Run the Jewels – Close Your Eyes (And Count to Fuck) (Featuring Zack De La Rocha):
:Fashawn – Golden State of Mind (Featuring Dom Kennedy):
:Zeale – Forty Acres (Featuring Hyro Da Hero):
:Action Bronson – Easy Rider:
:Busdriver – Eat Rich:
:Statx – Space Trippin:
:AnnaLove x Cory Kendrix – Wax On (Payton Long's WE DA BEST Remix):