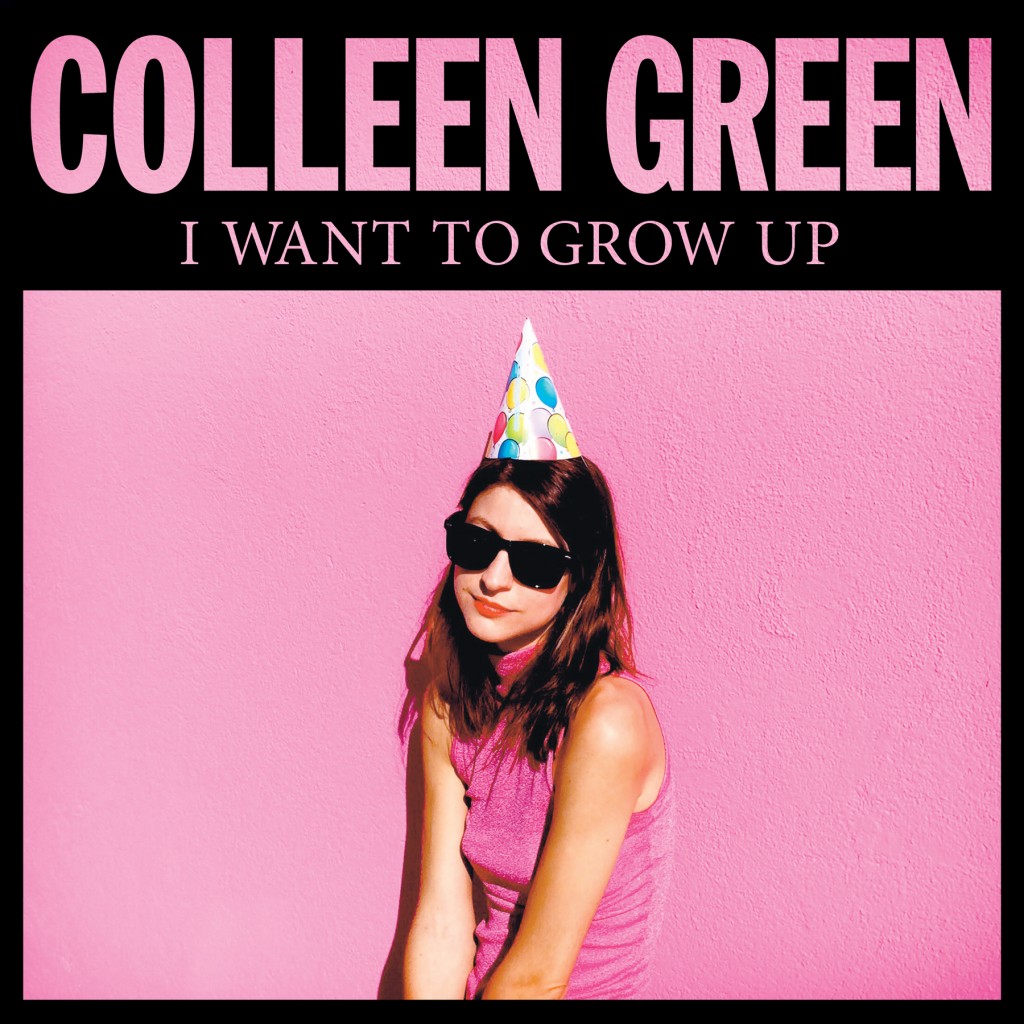 I'm just about ready to completely enter year-end list mode, but before I do I want to share an awesome new one from Colleen Green.  The track is a sugary little number, and I think it might be the most accessible thing she's ever done.  Maybe 2015 will be her year?  Guess we'll see.  Enjoy.
:Colleen Green – Pay Attention:
I Want To Grow Up will be released on February 24 via Hardly Art.
Bonus Video: