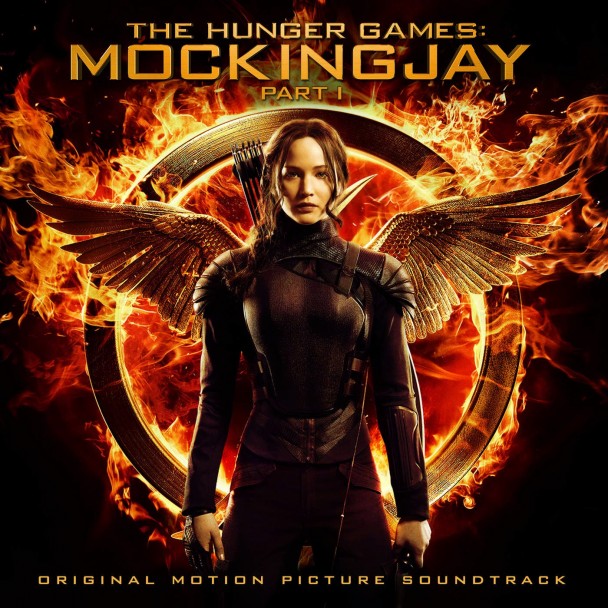 If you've been curious about Chvrches and the mysterious song (the one referred to as either Richard Pryor, Gene Wilder or Eddie Murphy) that they've recently been playing live, then prepare to be satisfied -  an official version is now available.  Apparently the tune is what they've ponied up for the next Hunger Games film.  I think the track is what's expected of the band – totally catchy electro-pop wonderfulness – but I have to say my fondness for it is enhanced by the entertaining and somewhat goofy image of watching Katniss jam it in some headphones before killing a bunch of people with a flurry of arrows from her bow.  Enjoy.
:Chvrches – Dead Air:
The soundtrack for The Hunger Games: Mockingjay – Part 1 is due out 11/18 via Republic.
Bonus Video: