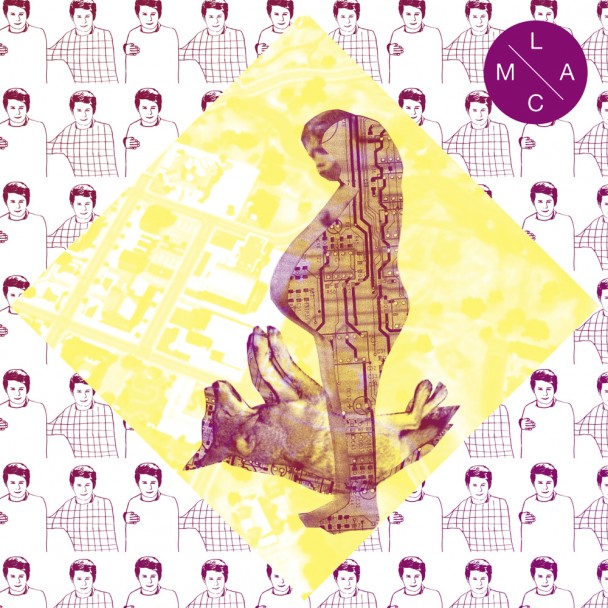 One of my favorite things is Famous Class' LAMC 7″ Series.  Essentially, an artist is asked to provide an unreleased track, and then in return they're allowed to handpick whoever they'd like to be on the flip side of the record.  I know that sounds fairly standard as far as single series go, but when it comes to LAMC I've noticed that a lot acts really step up their game and churn out some awesome stuff.  Case in point, Speedy Ortiz.  The 90s-enthused band could have tossed some random piece onto a 7″, but instead then turned in a semi-slow burning track that's definitely one of the better things they've ever done.  Good on them for keeping the series' winning streak going.  Enjoy.
:Speedy Ortiz – Doomsday:
100% of the digital proceeds from this single will go to the Ariel Panero Memorial Fund at VH1 Save The Music.  Jump here to donate!
Bonus Video: