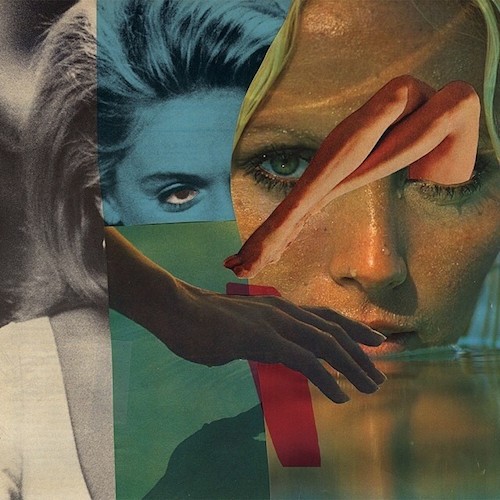 It's Halloween weekend! Skip the 6th Street insanity and head to the free FanFest being held at downtown near Republic Square Park. It's going on Friday to Sunday and they've put together a great lineup of bands.
On Friday catch live acts such as Devotchka, The Flying Balalaika Bros, Whiskey Shivers, and De La Soul. On Saturday I recommend seeing Those Darlins, Joan Jett, Black Joe Lewis, and Fishbone. Sunday features Dale Watson, Filter, and the great Heartless Bastards. While all of those bands are worth the trip downtown, the band I'm most anxious to see is BRONCHO.
Broncho is an Oklahoma-based trio known for its surf rock meets garage rock sound. Their debut album, Can't Get Past The Lips, was released in 2011. A few weeks ago they put out their second record, Just Enough Hip To Be Woman via Dine Alone Records. It's packed full of hooks with an impressive variety of tones and styles which reflects the deep talent in this group.
I first heard of the band while listening to an All Songs Considered podcast over the summer. They played Class Historian off the new record and I was immediately hooked. If you can't enjoy such an insanely catchy and fun song as Class Historian then you have no soul. Don't bother buying a Halloween costume because you are already the walking dead. Seriously, that track is brilliant, and the rest of the album is definitely worth checking out.
Don't miss Broncho on the Bud Light stage at 6:45pm on Friday. I promise they will start your weekend off right. Their FanFest appearance is one of the last stops on their national tour. After a short break they'll be back on the road supporting Billy Idol throughout North America.
:Broncho – Class Historian: