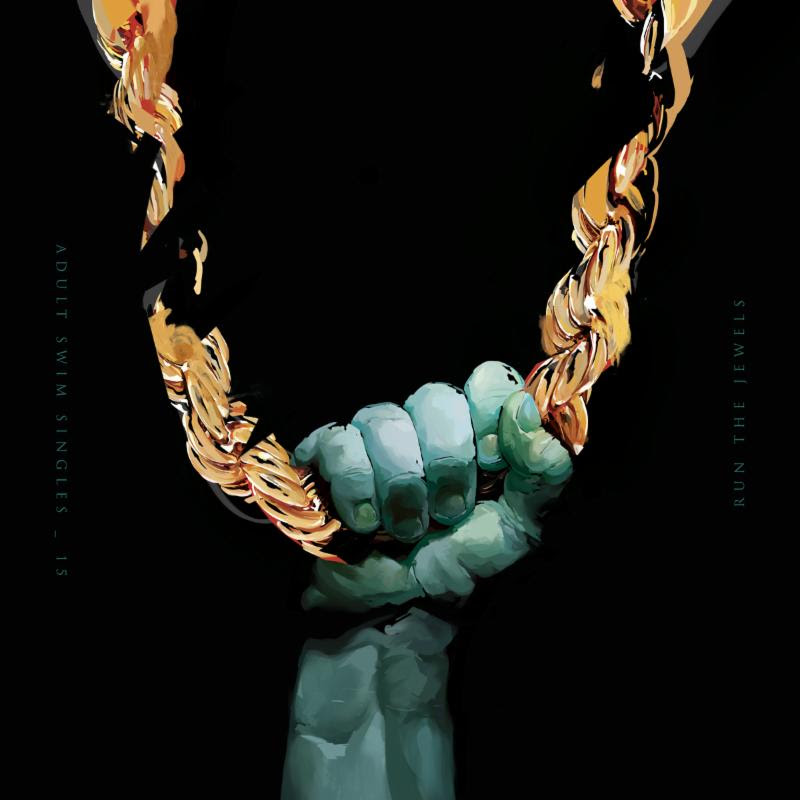 Every year there's at least one hip hop album that I get massively hung up on, and in 2014 I'm fairly certain it's going to be the upcoming effort from Run The Jewels.  The magnificent duo of Killer Mike and EL-P already delivered a rad track called Blockbuster Night Part 1, and now there's Oh My Darling Don't Cry to take things to another, more gloriously intense level ("Fuck them all, they can eat my dick").  Check it out below.  Also, while you're letting your ears do their thing, go take a look around at the various pre-order deals for RTJ2.  Some of them are hilarious.  Enjoy.
:Run The Jewels – Oh My Darling Don't Cry:
RTJ2 is due out October 28 via Mass Appeal.  See them at the Red Bull Sound Select show at Red 7 on October 16 and at Fun Fun Fun Fest in November.

Bonus Video: