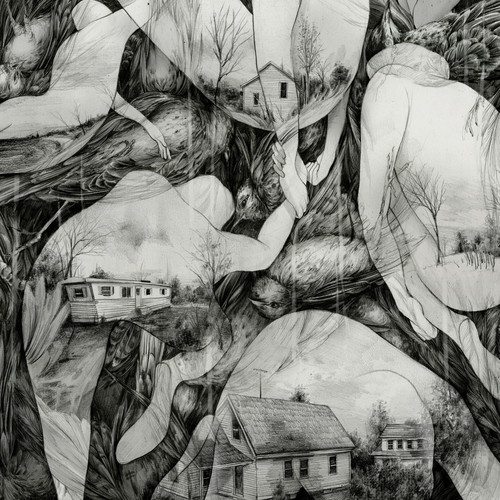 A couple of weeks back I shared Where We Begin, a track from The Last Dawn, one of Mono's two upcoming albums.  The other LP is titled Rays of Darkness, and today you're getting the first taste of it via Recoil, Ignite (Part II), an aggressive, thunderous number that comes right at you with a big wall of sound.  I have to say that I'm really loving that the band decided to set aside the full-on cinematic/orchestral/symphonic approach of their last couple of albums.  They totally sound energized and refreshed.  Hooray for us (and them, too)!  Enjoy.
:Mono – Recoil, Ignite (Part II):
The Last Dawn and Rays of Darkness are due out October 28 via Temporary Residence LTD.
Bonus Video: