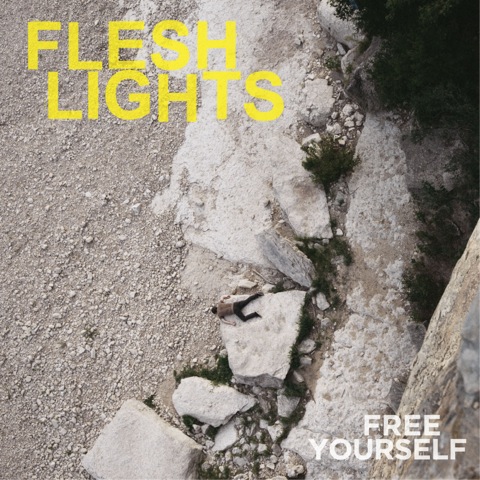 I had a grand plan to share some ACL recommendations today, but the lineup is loaded at the top (surely I don't have to tell you to see Outkast, St. Vincent, etc) and weak from the middle down, and I just couldn't find much that I felt was worth posting about.  Also, it seemed like a better idea to share the new Flesh Lights tune that I totally whiffed on last week.
For those of you that don't know, Flesh Lights are a punk act out of Austin.  Recently they put together their sophomore full length, and below you'll find the first single off of it.  I've liked the trio for a long while, but Just About Due is really rad and now I'm all about making sure I'm riding high on their bandwagon.  Listen and decide if you're with me.  Enjoy.
:Flesh Lights – Just About Due:
Free Yourself is due out November 4 via 12XU.
Bonus Video: