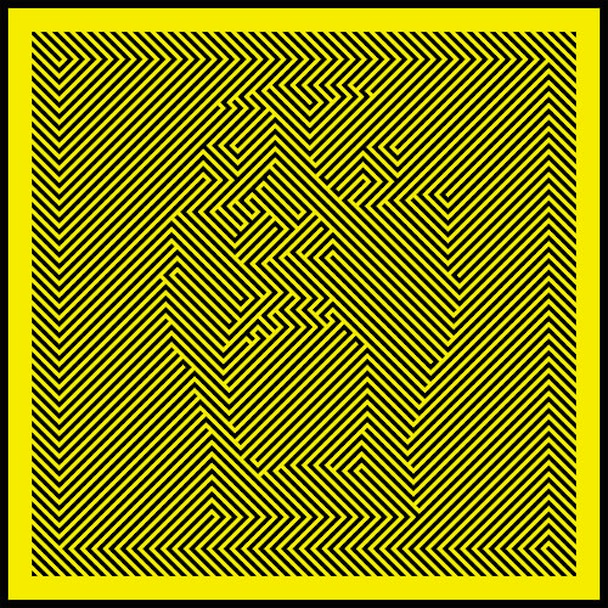 We Were Promised Jetpacks will soon put out a new album, and as of today it's one that I'm really looking forward to.  I thought the first single, Safety In Numbers, was solid and worth sharing because it signified a shift to a less raw, more calculated sound for the band, but I haven't found myself feeling a need to revisit it often.  Today's track though, is spectacular and I've had it on repeat for the last day or so.  While it also showcases a rather clean, mathy approach, it's epic and feels more like the We Were Promised Jetpacks that won everyone over all those years ago.  Expect to like it.  Enjoy.
:We Were Promised Jetpacks – I Keep It Composed:
Unraveling is due out on October 14 via FatCat.  See them at the Mohawk on November 11.

Bonus Video: