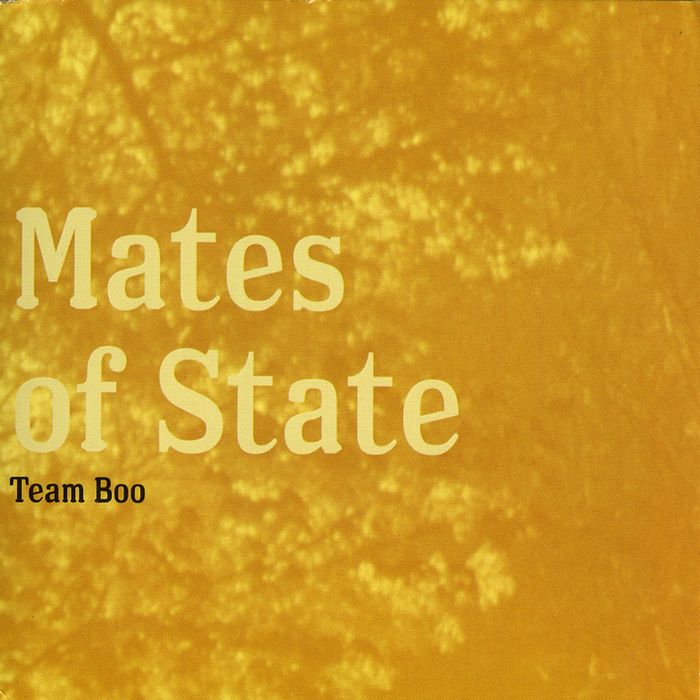 Many years ago my good friend Kendra and I were set to make a trip to Houston so that we could interview Mates of State and then see them play.  We were pumped.  So much so in fact that we completely disregarded the fact that Hurricane Rita was set to blow through Texas the same night of the show.  Thankfully, Mates of State canceled and we didn't attempt to drive to Houston during a hurricane just so that we could prove our love for them and their album Team Boo.
CLOSE CALL.
Anyways, something reminded of that story the other day, then I thought of Team Boo, and I've been wormholing on it ever since.  Now you get to join in on remembering the album's set of super catchy, synth-filled pop tracks.  Have fun.
PS – What are Jason and Kori up to these days (pun intended)?  I want new music.