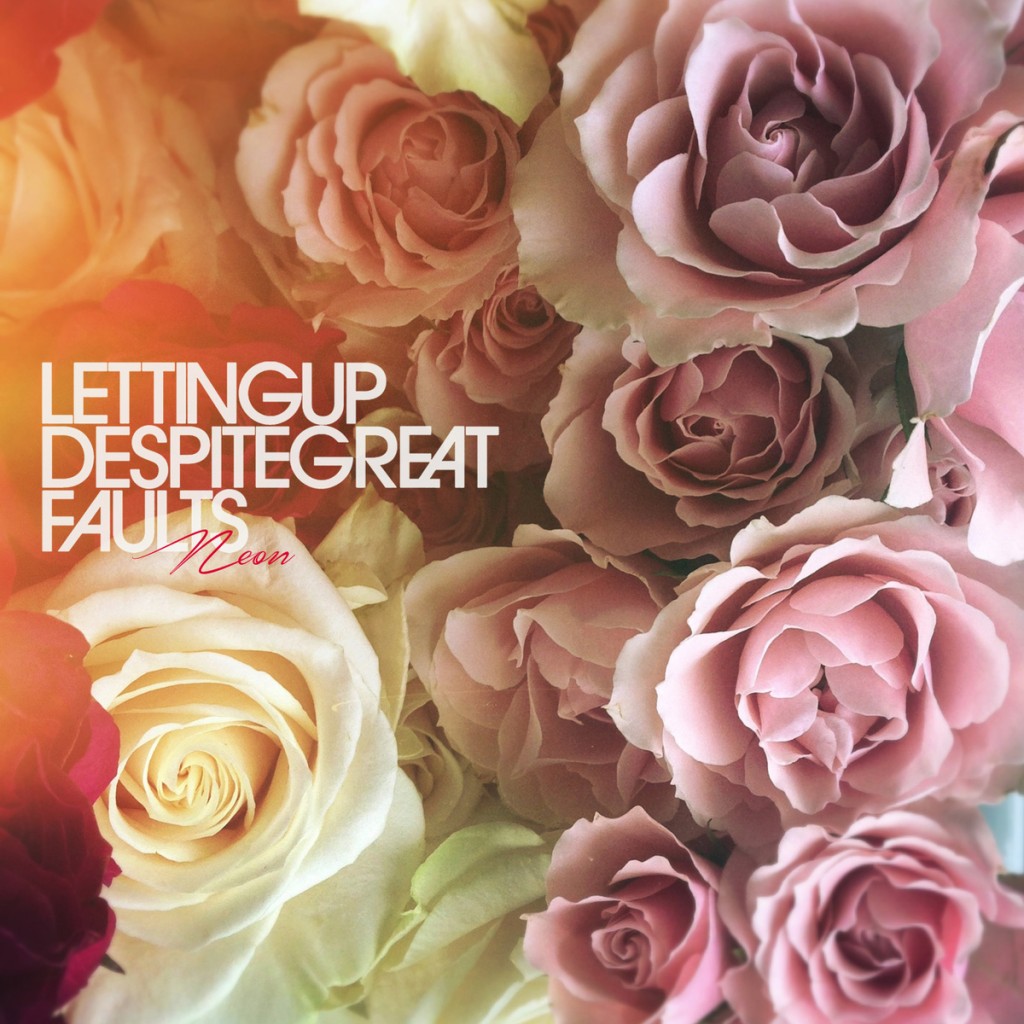 For a while I've been looking forward to today, as it kicks off a bit of Letting Up Despite Great Faults-themed fun here at SOTO.  Today there's the premiere of their somewhat Postal Service-y song Automatic, then the band will be the subject of this week's Throwback Thursday, and finally on Saturday we'll be partly presenting the release show for their new album, Neon, at Holy Mountain.  Hopefully you're down to come along for the ride.  Enjoy.
:Letting Up Despite Great Faults – Automatic:
Up above I mentioned the release show at Holy Mountain this Saturday.  You pretty much have to be there.  LUDGF are great live, it's only $7 at the door, and you'll also get to see other local greats like Shmu, Whiite Walls and Lowin.  Do it.