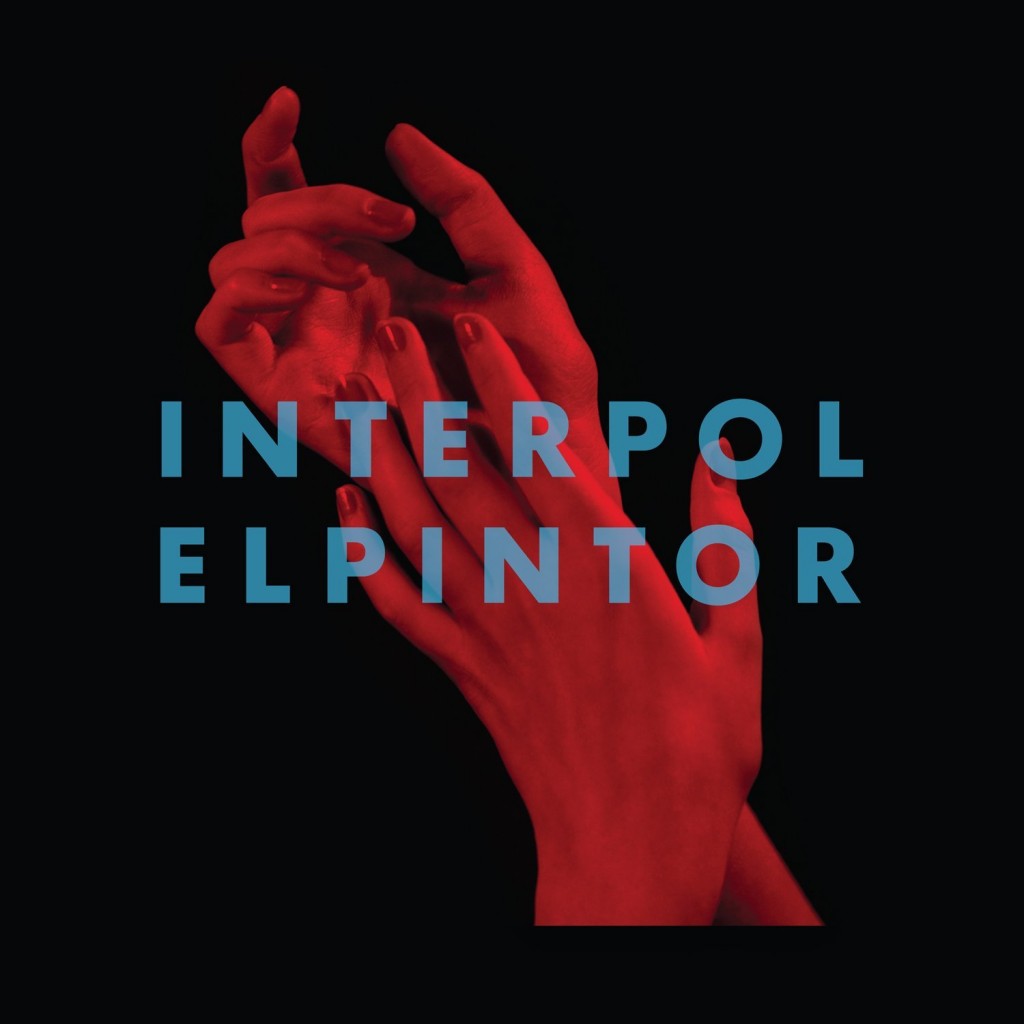 The last two Interpol albums didn't do anything for me at all (hell, I don't even remember what singles were on them), but that's not keeping me from being both excited and curious about the upcoming El Pintor.  It's going to be rad!  I think.  Probably.
In any case, the follow-up single to All The Rage Back Home (a track that has been a favorite of mine for about a month) has been set upon the world.  Check out the nicely textured track below.  Enjoy.
:Interpol – Ancient Ways:
El Pintor is due out September 9 via Matador.  See them at ACL in October.
Bonus Video: