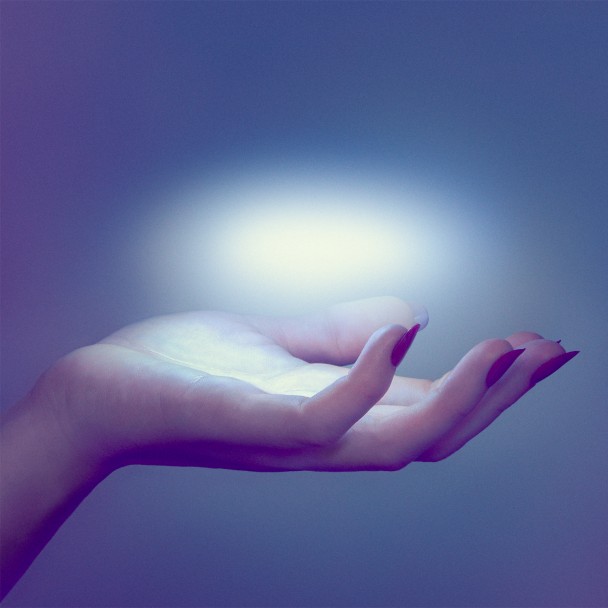 Just in case you missed it yesterday because you were actually working or whatever, Spoon delivered a couple of gifts.  First there was a snazzy video for the eternally catchy Do You, and then they set free a new song called Inside Out.  Now, I think the "kidpocolyptic" video is neat, but I'm especially excited about the track.  It's an excellently produced slow burner that deserves every bit of your attention, so slap on some headphones (of course) and get to checking it out.  Enjoy.
:Spoon – Inside Out:
They Want My Soul is due out August 5 via Loma Vista.
Bonus Video: