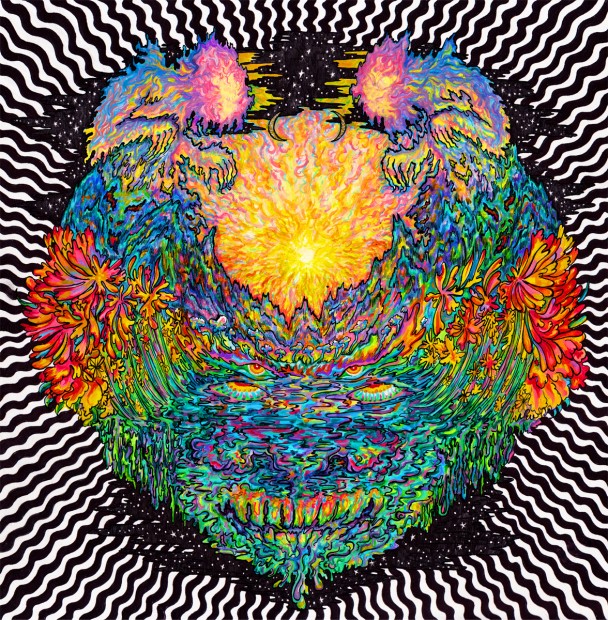 For those of you who dig Ty Segall, Mikal Cronin, White Fence, Thee Oh Sees and other similar acts, you're going to really love Meatbodies.  The band is lead by Chad Ubovich, who used to play guitar for Cronin and was the bassist in FUZZ, and they have a rad blissed out psych rock sound that should immediately catch your attention.  Turn it up loud.  Enjoy.
:Meatbodies – Tremmors:
The band's self titled is effort is due out October 14 via In The Red.
Bonus Video: