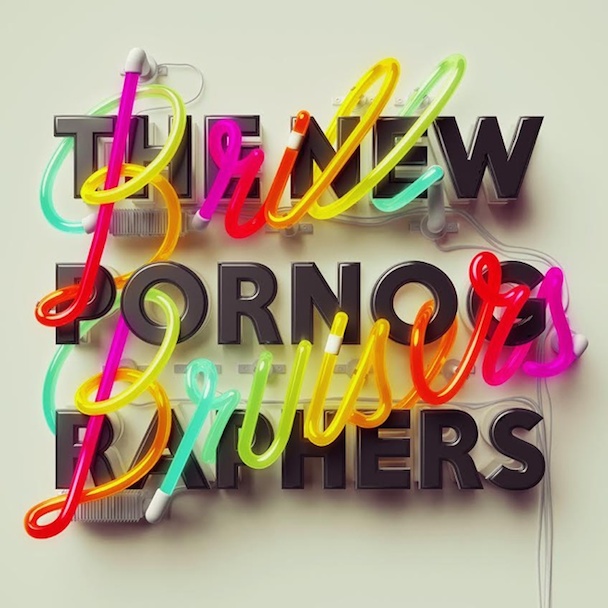 The nice thing about The New Pornographers is that when they manage to make the time to reassemble, they do it right.  A couple of days ago the band announced their six full length, and they also launched an interactive site and setup a super solid amount of dates for later this year.  So, those of you who've been twitchy and in need of a New Pornographers fix, the band has you covered.  You can begin to pull yourself together by listening to their brilliant new single below.  Enjoy.
:The New Pornographers – Brill Bruisers:
Brill Bruisers will be released on August 26 via Matador.  If you're in Austin, you'll be able to see the band play at Fun Fun Fun Fest in November.

Bonus Video: