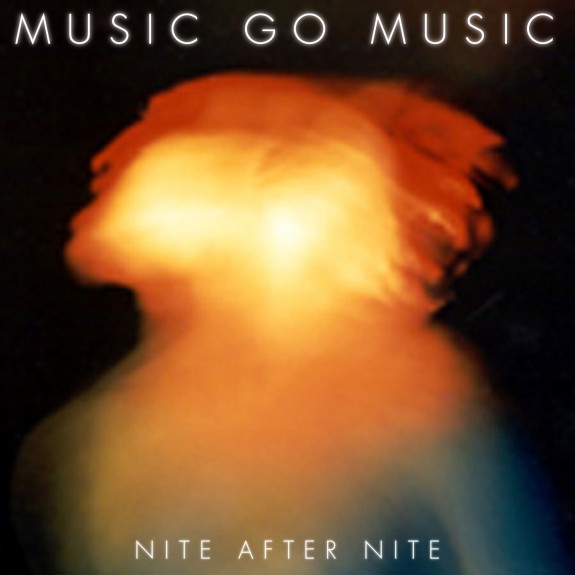 In and around 2008 to 2009, the trio behind Bodies of Water crafted and released an album's worth of glorious 70s-enthused pop music under the moniker of Music Go Music … and then they were gone.  I figured it was just a fun side project that wouldn't be revisited, but that isn't the case!  Yesterday the band announced that they've put together a new full length, and not only do I think it'll be good, but I suspect that I'll be using it to awkwardly dance to for the rest of 2014.  Jump below to check out Music Go Music's fluttery comeback single.  Enjoy.
:Music Go Music – Nite After Nite:
Impressions is due out August 19 via Thousand Tongues.
Bonus Video: