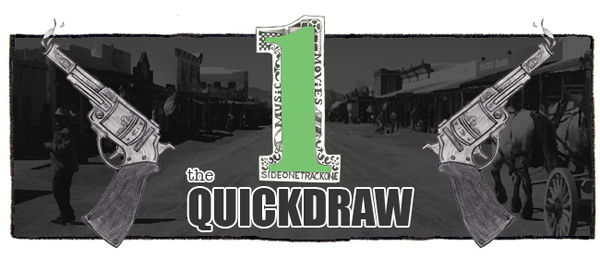 Music!  Enjoy.
:Maps – To The Sky (M83 Remix):  I spent a lot of time with this remix over the weekend.  I just really dig the way M83 warped it into something that's incredibly atmospheric.  On August 19 Mute will release Maps Realigned, which consists of remixes from Maps' first three full lengths.
:Cymbals Eat Guitars – Chambers:  The single that Cymbals Eat Guitars recently put out is a fantastic track, but this second one is just something else entirely – a total leap forward for them.  Hard to not think the band will really blow up once they release Lose on August 26 via Barsuk.  See them at Red 7 on October 8.
:Destruction Unit – Dust:  Here's a super solid rock number that Destruction Unit did for Adult Swim's 2014 Singles Program, which has been rumbling along now for about a month.  If you haven't already, you should go check out what's been released so far.
:Mazes – Astigmatism:  It hasn't even been a full year since Mazes put out a full length, but here they already with a follow-up.  This first track off of it is upbeat, fun and loose.  I like it a lot.  Look for Wooden Aquarium on September 9 via FatCat Records.
:Woods – Tomorrow's Only Yesterday:  Earlier this year Woods put out a solid album, With Light And With Love, and now they're following it up with the Tambourine Light 7″ on July 8 via Captured Tracks.  This catchy piece of psychedelia is the b-side on that release.  See Woods at Holy Mountain on August 20.