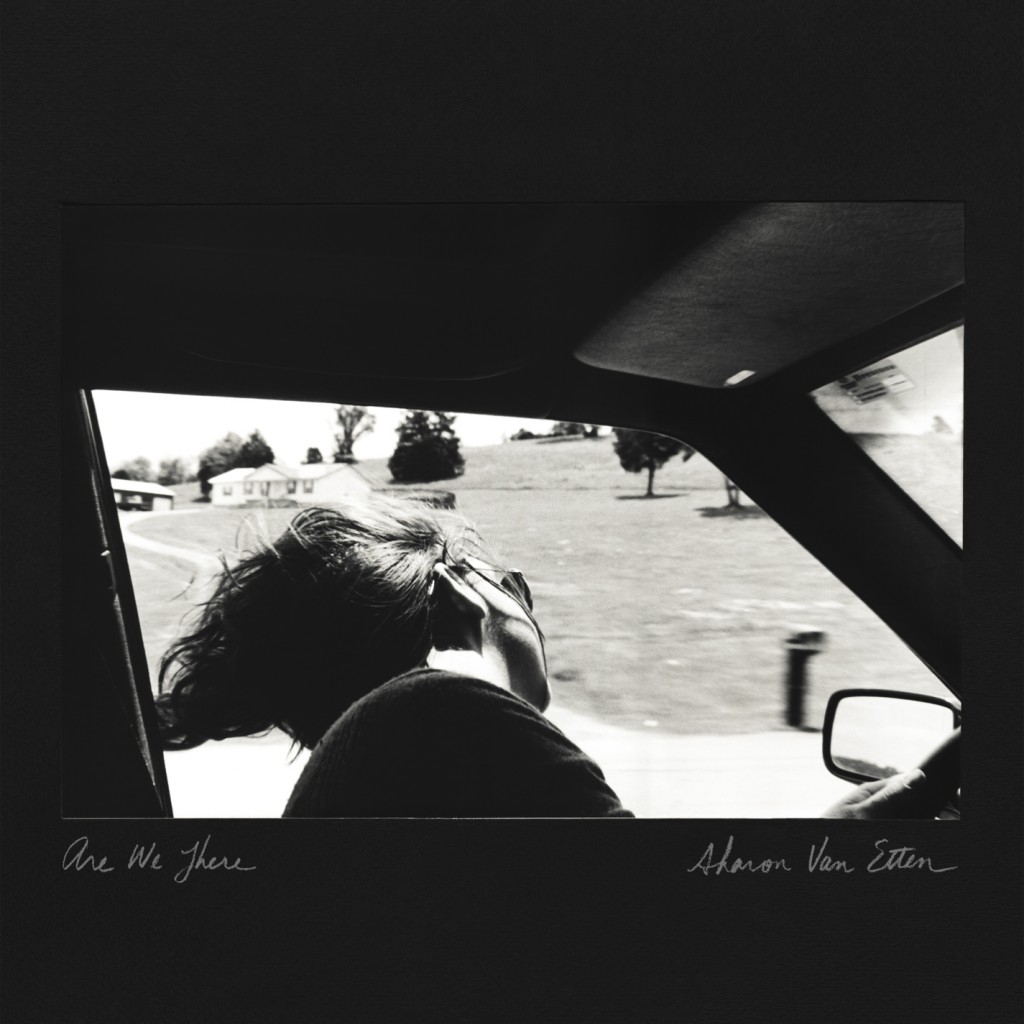 Just in case you forgot about Sharon Van Etten's upcoming album, a new single has been put out to remind you about it.  Only, it's more than just another reminder, I think it's actually one of her overall best tracks.  It's laced with attitude and snarky quips ("People say I'm a one-hit wonder/But what happens when I have two"), and I love the slow-burning arrangement that rests beneath it all.  Give it a listen (also, the first single is below in video form).  Enjoy.
:Sharon Van Etten – Every Time The Sun Comes Up:
Are We There is out May 27 via Jagjaguwar.
Bonus Video: