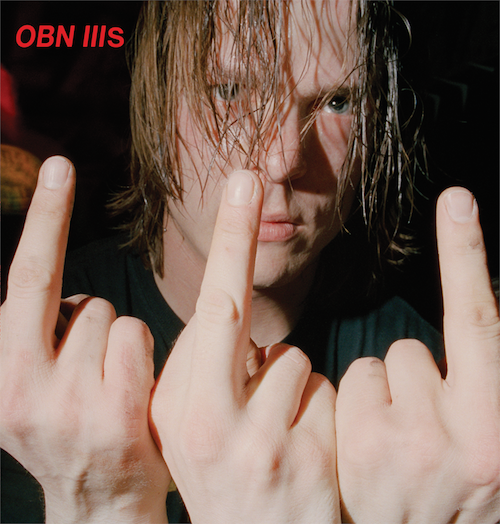 When people ask me my favorite band, the answer is easy – it's OBN III's. So I'm obviously pumped they have just released their appropriately titled third LP, Third Time to Harm on Tic Tac Totally. It follows up their brilliant self-titled effort (the best album of the past four years, IMHO), which was put out in 2012.
Led by imposing frontman and band namesake Orville Bateman Neeley III, OBN IIIs have distinguished themselves as one of the finest bands in America. They have a seething energy and an unparalleled live show. I've seen them perform countless times and have never once been disappointed. Capturing the feel of their live shows on record is no easy feat, but the band successfully pulls it off on Third Time to Harm.
The record kicks off with the scorcher No Time For The Blues and barely eases up on the second tune, The Rockin Spins. Other highlights include Uncle Powerbag and the apocalyptic track Worries. At just eight songs in length the album is over far too soon, just like all of their live shows. Of course, when you're the greatest garage rock band alive, the fans will always crave more. Here's hoping the band has plans for many more records to come.
:OBN IIIs – No Time For The Blues:
:OBN IIIs – Worries: